'I'm emotionally shattered': GP on the front line of the bushfires
Many patients are dealing with short-term homelessness on top of the long-term impacts
Dr Bek Hoffman is a GP at the Mittagong Healthcare Centre in NSW.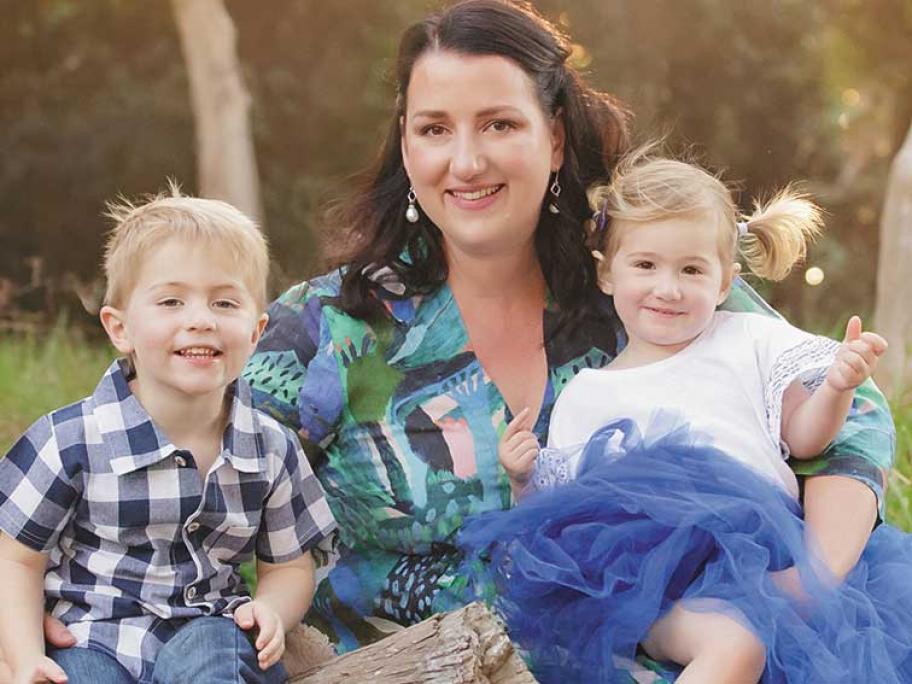 Dr Bek Hoffman with her children William and Isabel.
The town and surrounding region have faced bushfire threat from the north, but on the weekend, fires swept through from the south, devastating communities in Wingello, Bundanoon and Kangaroo Valley. 
Dr Hoffman is helping her patients deal with the