'I'm tired because nobody's listening' about the lack of PPE
Melbourne GP Dr Mukesh Haikerwal has made an impassioned plea on national daytime TV for the state and federal governments to start taking care of health workers.
A high-profile Melbourne GP working on the COVID-19 front line says he's tired of making appeals to governments for more personal protective equipment (PPE) when his requests continue to fall on deaf ears.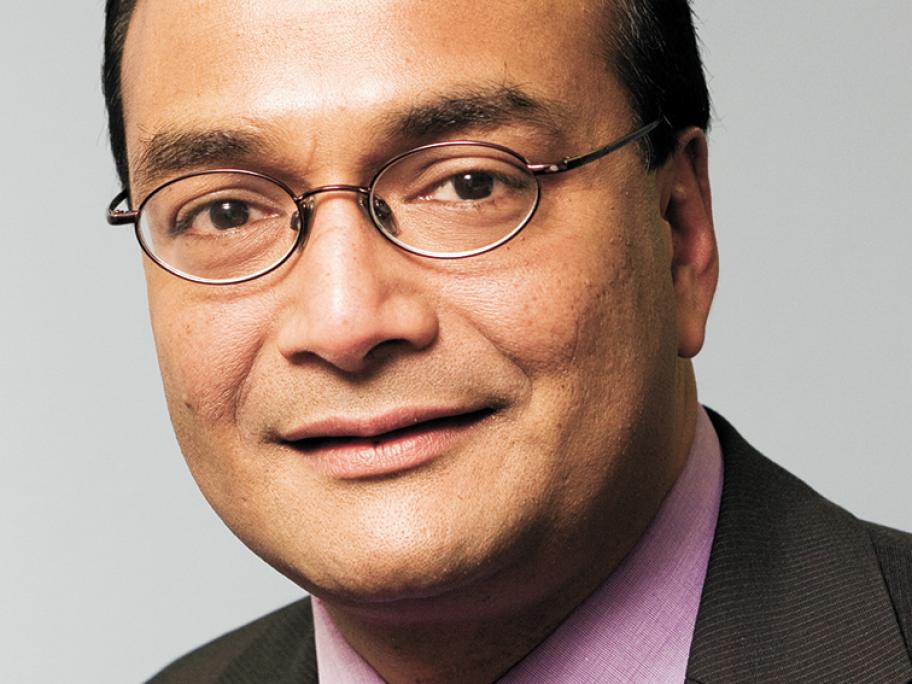 Dr Mukesh Haikerwal.
Former AMA president Dr Mukesh Haikerwal, who has a respiratory clinic set up at his practice in Altona North, said