IMG disparity in RACGP exam results revealed
The college has shared a breakdown of its data for the first time
The pass rate in the RACGP written fellowship exams among IMGs outside the registrar training program is just 37% — nearly half of that for GP registrars, Australian Doctor has learnt.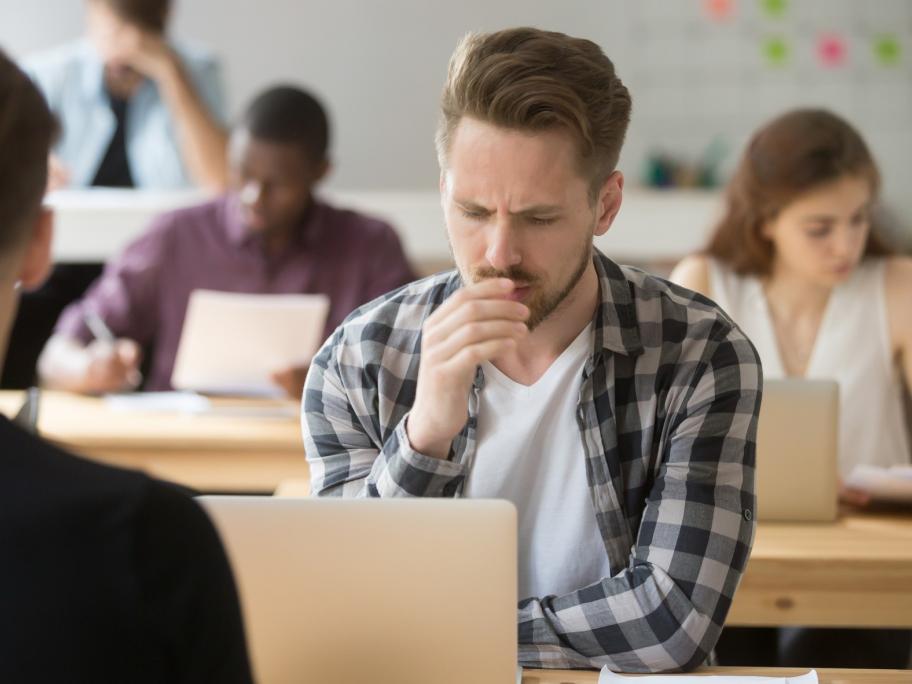 There have been long-running concerns about the support available for IMGs working in areas of need who are attempting to gain fellowship through the so-called practice eligible pathway.
For the first time, the college has released figures on exactly how they are faring.
It said 1490 doctors sat the Key Features Problem exam on February 1 this year.