IMG forged documents, lied about qualifications: tribunal
The doctor gave false information to regulators and potential employers
An IMG used bogus references and a fake surgical degree to gain Australian medical registration and fool a potential employer, a tribunal has found.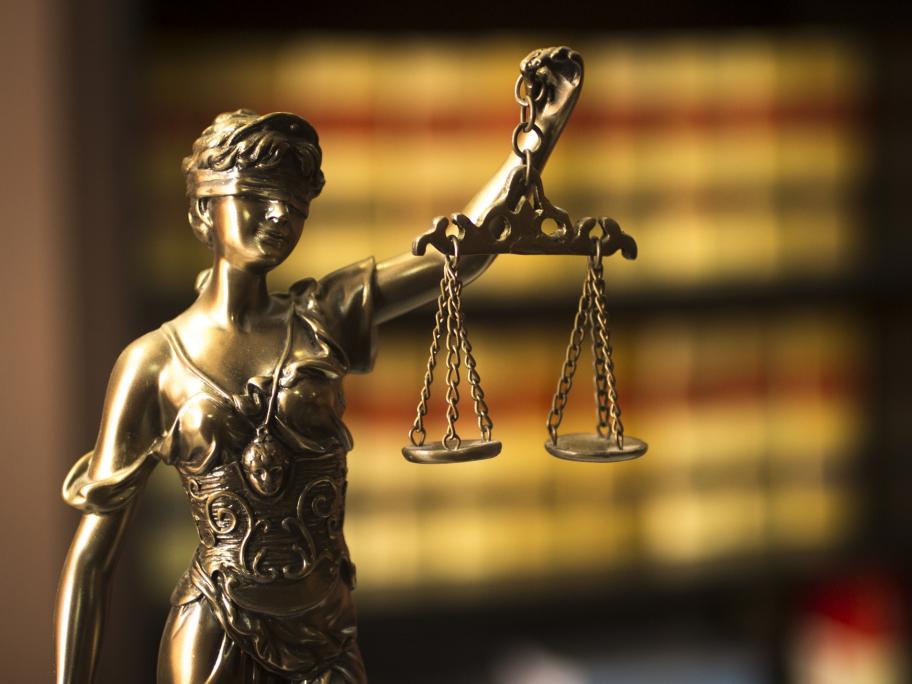 Dr Mohamad Faizal bin Mohamad Anwar applied for registration back in January 2015 while under investigation for substandard care and performing surgeries without adequate training in Malaysia.
As part of the application, he handed AHPRA a 'letter of good standing', purporting to come from the Malaysian Medical Council and declaring he had never been subject to any disciplinary action.