IMG loses appeal to work as GP after failing exam 18 times
A NSW tribunal has refused to grant limited registration to the doctor who has spent 15 years trying to pass the Australian Medical Council's clinical test
An IMG, who claimed he failed the Australian Medical Council (AMC) clinical exam more than 18 times because he did badly in tests, has lost his legal bid to return to general practice.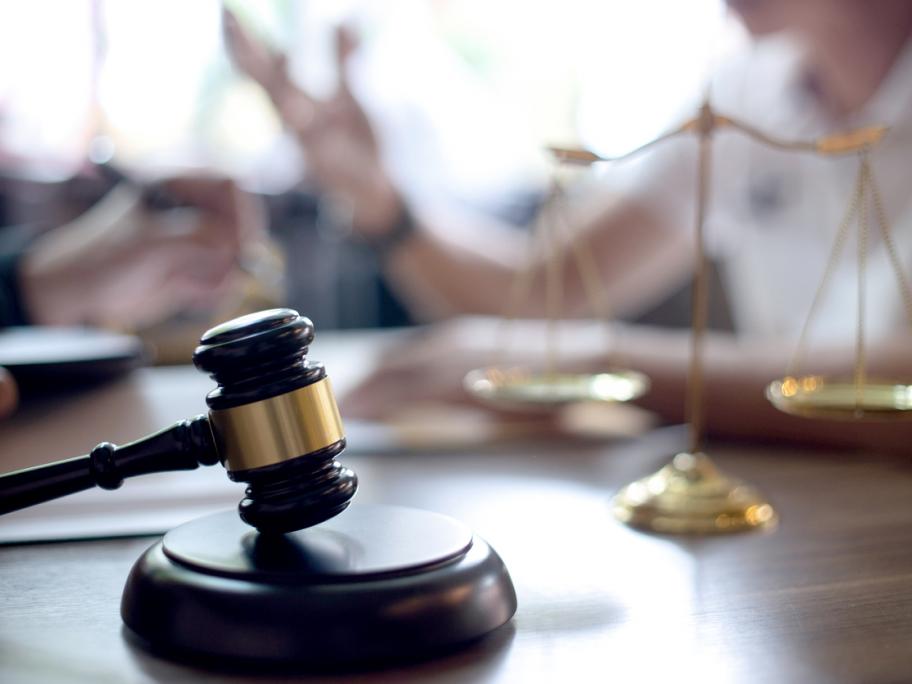 The doctor had worked for 15 years in multiple areas of need, but with limited registration restricting him to supervised practice, the NSW Civil and Administrative Tribunal said in its finding last week.
Under the limited registrations rules, he was required to progress to general or specialist registration by passing the AMC clinical exam.
But he was