IMG loses racism fight over internship policy
On appeal, the ACT tribunal ruled he had faced no discrimination based on his national origin
An IMG who claims he is the victim of racism after missing out on an intern place because he had trained overseas has lost his case on appeal.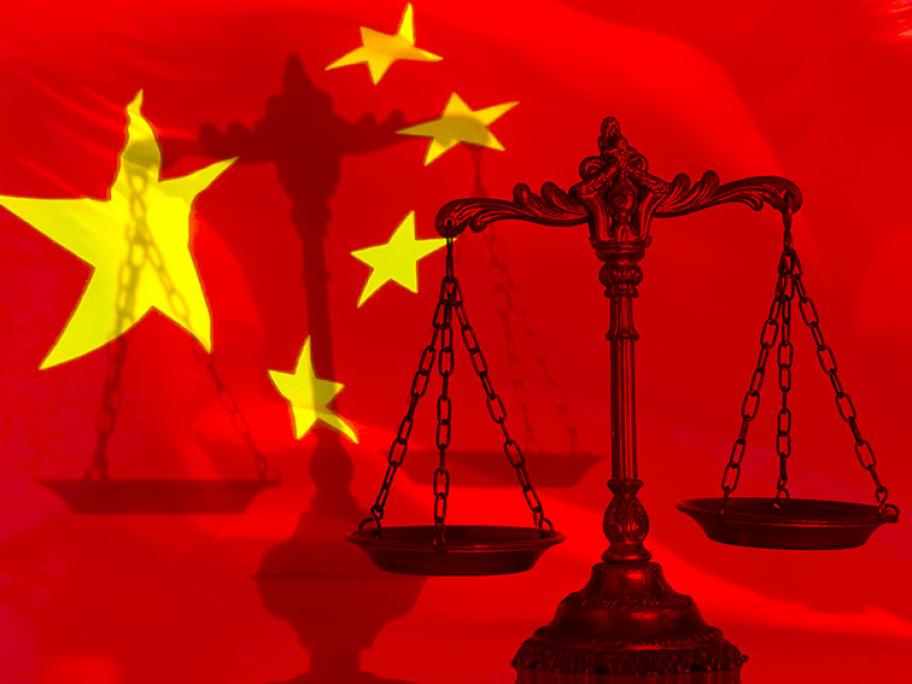 Dr Qinglin Wang, who migrated to Australia in 2001, was formerly director of neurology at Tianjin Medical University in China but now works as an aged care nursing assistant.
His medical qualifications meet all the requirements for general registration except that he has not completed an internship at an Australian hospital.
Five years ago, he applied for one