IMG reprimanded after trying to suture while drunk
He was trying to 'fit in' with a culture of drinking, tribunal hears
An IMG who started drinking to "fit in" has been found guilty of professional misconduct after trying to suture a patient while drunk.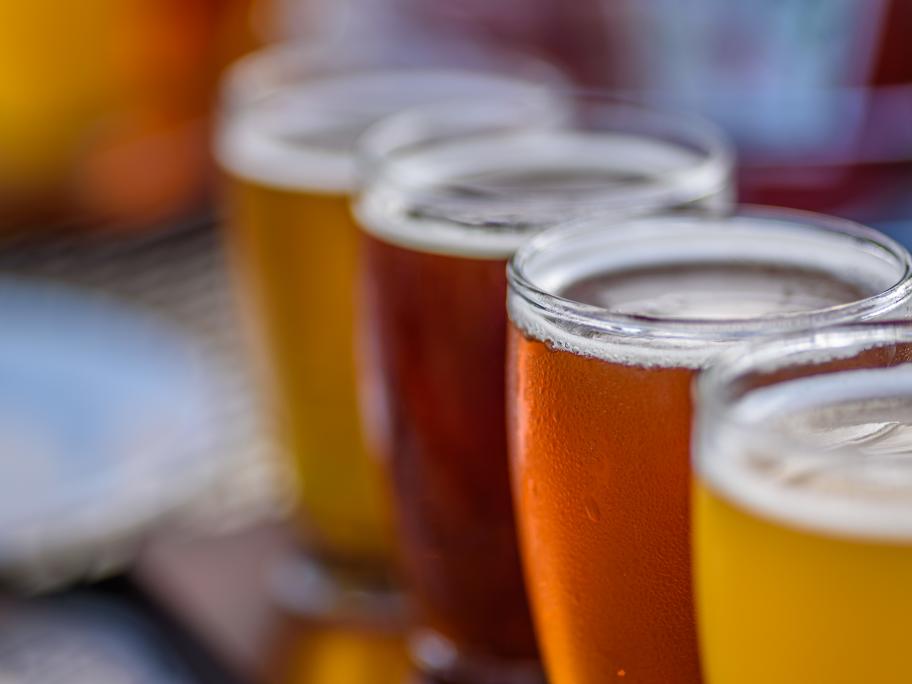 The Victorian doctor has been reprimanded by the Victorian Civil and Administrative Tribunal but will be permitted to return to practice under stringent conditions that are likely to be in place "for a very long time".
The tribunal heard the Zimbabwe-trained doctor was on-call at the Nhill Hospital's Urgent Care Service in July 2016 when he turned up drunk to suture a patient.
Staff noticed he had difficulty with