IMG warning: Get ready for new restrictions on working visas
The government claims the reforms will save more than $400 million over the next four years
IMGs and the practices that hire them are being urged to brace for new restrictions on working visas that are designed to stop overseas-trained doctors from working in urban areas.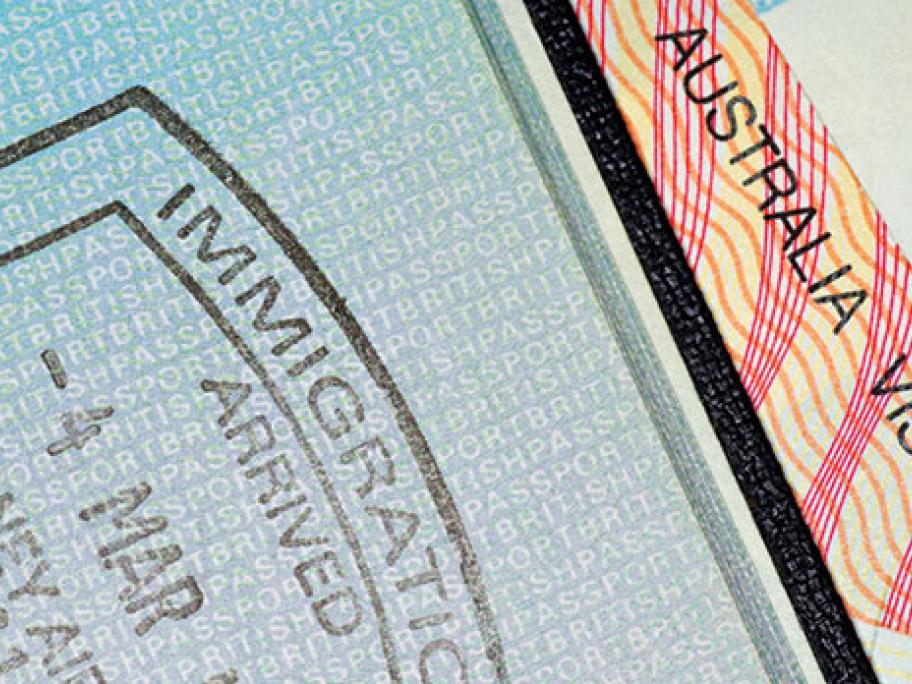 The Federal Government has launched an education campaign about its revamp of the medical immigration system, which will reduce the number of new IMG visas by 200 per year over the next four years.
New visas will eventually be capped at 2100 per year.
The government says the reforms, which come into effect next week, are aimed at addressing an oversupply of medical graduates in urban