IMGs given 6-month reprieve on Medicare restrictions
The Federal Government says it will automatically extend provider numbers for doctors on workforce schemes subject to the 10-year moratorium
Hundreds of IMGs on general practice workforce schemes will get an automatic six-month extension on their Medicare provider numbers to ensure they can working during the COVID-19 threat.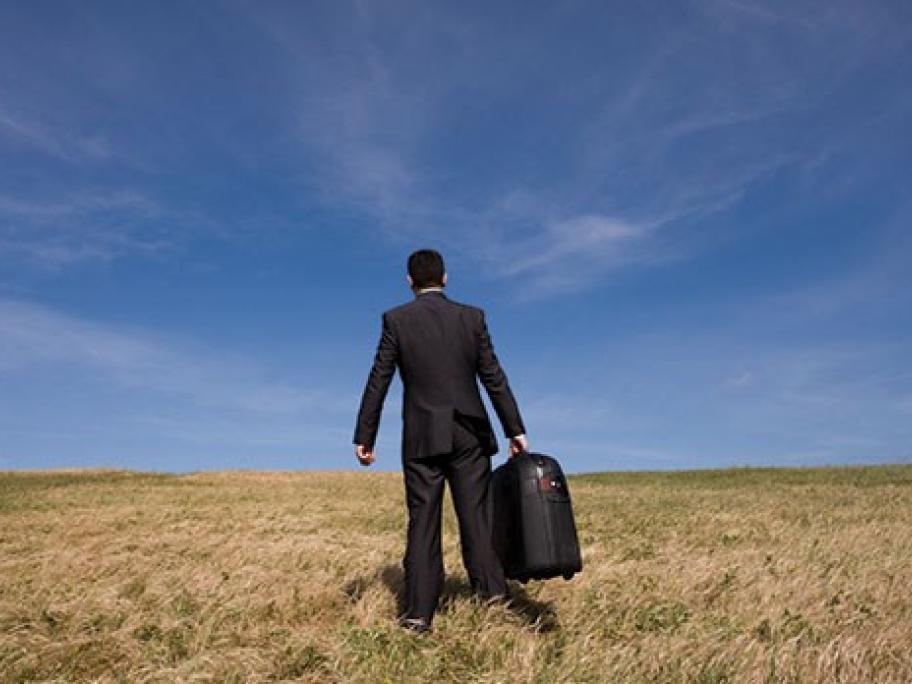 Under the so-called moratorium, all IMGs have to spend up to a decade working in areas of workforce shortage so their patients can claim Medicare rebates.
Those in the cities also get temporary access to provider numbers for working as locums or in after-hours deputising services.
The department has stressed that the automatic six-month extension will only kick-in at