IMGs waiting a year for clinical assessments allowing them to work as GPs
The PESCI assessments are used to determine if the doctor can work under limited registration
Some IMGs are now waiting more than a year to undergo their mandatory clinical assessment which allows them to work as GPs, Australian Doctor has been told.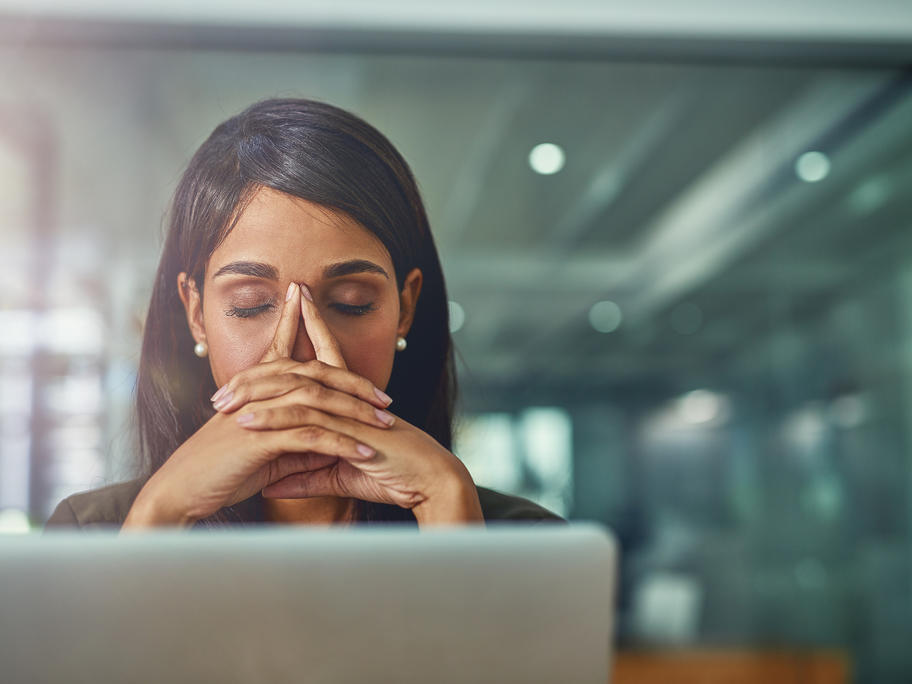 Before COVID-19, around 400 doctors a year were going through Pre-Employment Structured Clinical Interviews - known as PESCIs - to determine their suitability to work under limited registration.
The interviews are run by a panel of GPs and usually take less than 90 minutes to complete.
But Scott Vickers-Willis, who