The income gulf: GPs vs other specialists
No, it's not good news according to the latest figures from the MABEL survey
2 minutes to read
17th September 2020
The gap between GP earnings and those of other specialists has grown to more than $70 per hour.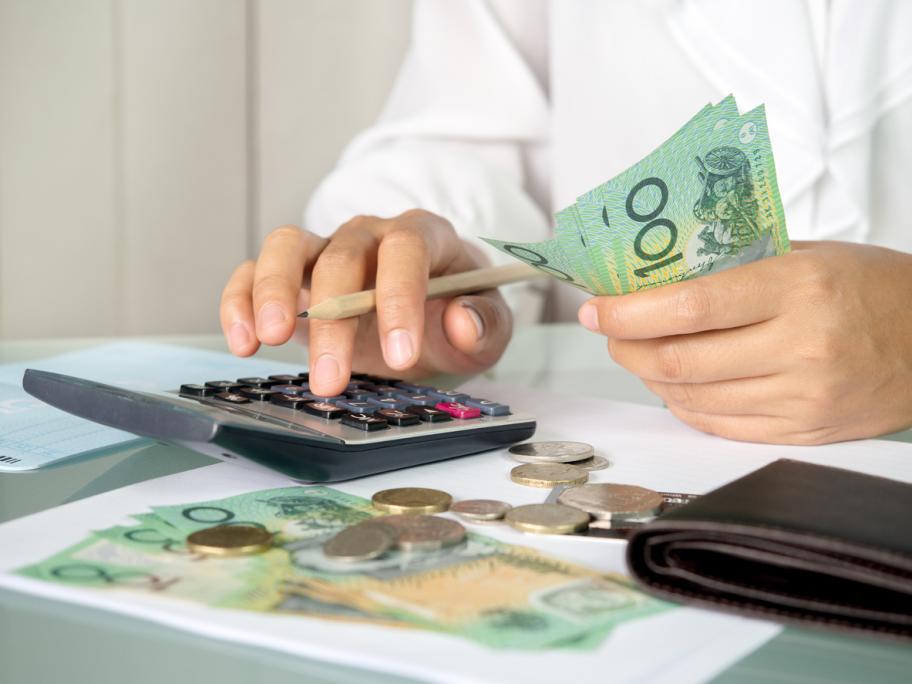 And the latest figures from the MABEL (Medicine in Australia: Balancing Employment and Life) survey show general practice remains the lowest earning specialty in Australia by a wide margin. 
GPs generated, on average, an hourly income of $101 per hour in 2018, an increase of $1 in five years when adjusted for inflation.
This figure is before tax but after practice costs.