Increasing corporate referrals prompt review of PSR's legal powers
Legislation written decades ago is no longer fit for purpose, says director Professor Julie Quinlivan.
The Professional Services Review says it wants to shake up its process for corporate investigations, arguing the current system may be unfair on doctors swept up in them.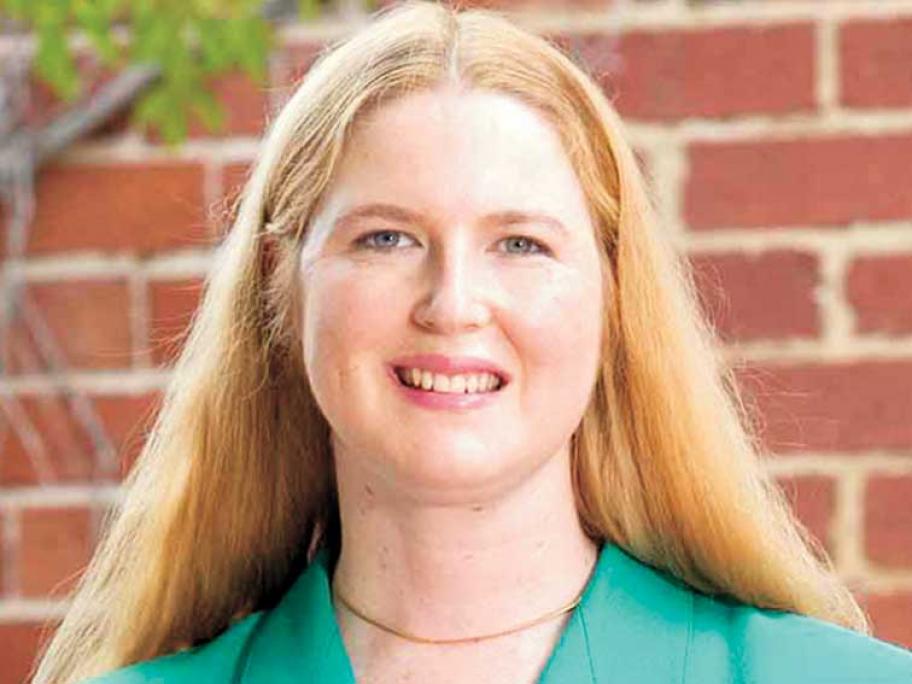 Professor Julie Quinlivan.
Historically the Medicare watchdog has only held doctors responsible for their billing practices.
But given the increasing administrative