Inquiry launches into national lung cancer screening program
Submissions to the Lung Cancer Screening inquiry are being accepted for the next 10 weeks
Following in the footsteps of national screening programs for bowel, breast and cervical cancer, moves to develop a lung cancer program have begun.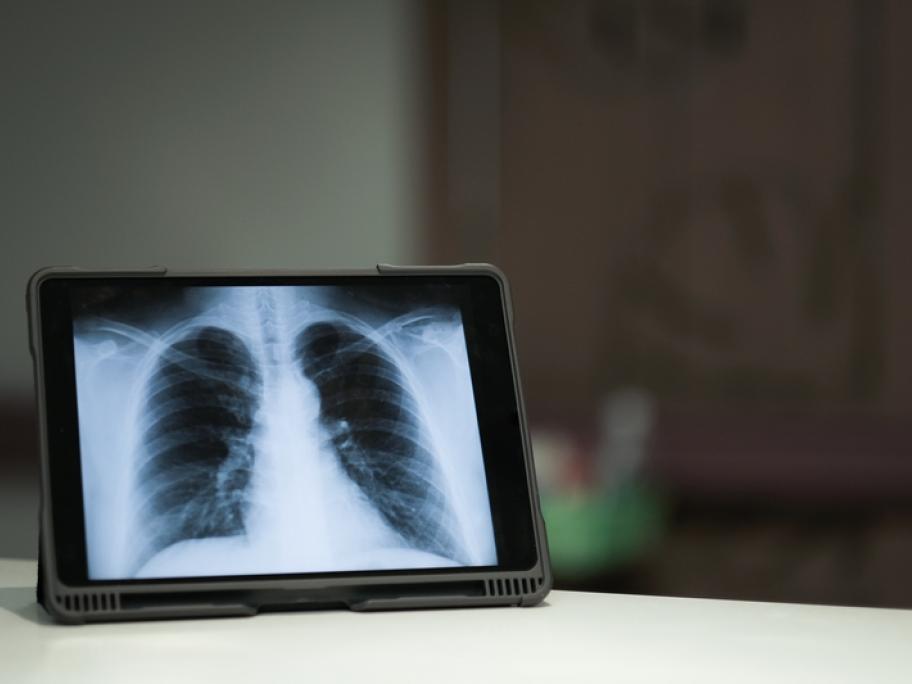 On Monday, Cancer Australia launched an inquiry to decide how to implement a screening program.
"The inquiry will look at the feasibility, design, cost-effectiveness and implementation of a national lung cancer screening program, including the benefits and harms of screening and which people should be screened, how often, and with which test,"