'It can be lonely': What you might not know about telehealth
Dr Amandeep Hansra describes what she has learnt from 10 years of doing remote consults.
Since the COVID-19 pandemic began, tens of thousands of GPs have started caring for their patients remotely.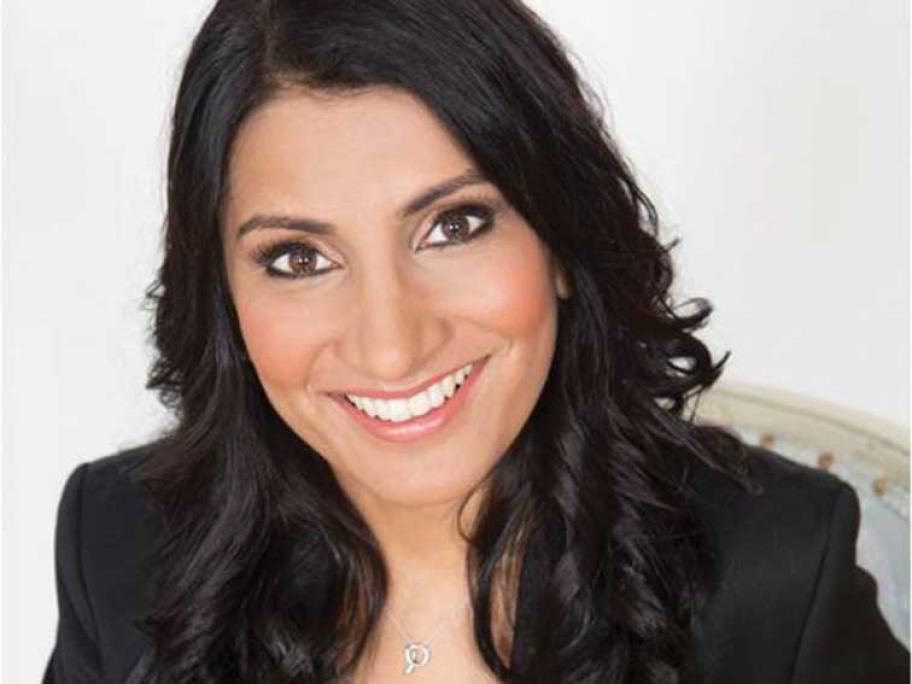 Dr Amandeep Hansra
For many this has meant doing consults via telehealth for the first time.
Dr Amandeep Hansra, part of the expert review team behind the RACGP's telehealth guide, explains the potential pitfalls facing