'It could be any moment': Sydney GPs fear being forced to close for two weeks
Dr Tim Senior fears the controversial cuts to phone-based telehealth items will be of no help to many of his patients trapped in the lockdown
Dr Tim Senior is concerned that even a single case of COVID-19 could force his clinic to be closed at a moment's notice.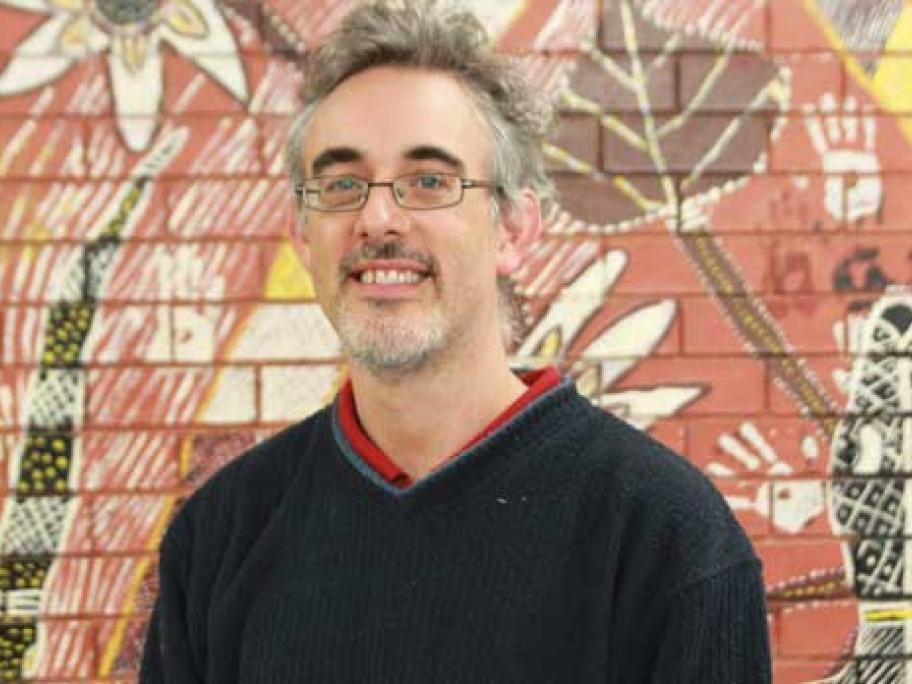 Dr Tim Senior.
Sydney's outbreak stands at 767 cases, with more than 15,000 people having been identified as close contacts and ordered to isolate for 14 days.
More than 70% of cases in the last week have been in the city's southwest.
"One of the