IT meltdown derails ACRRM fellowship exam
College president Dr Ewen McPhee says testing software failed to register some candidates' answers
Some 53 registrars will have to resit one of ACRRM's fellowship exams after an IT glitch meant they couldn't complete the online test.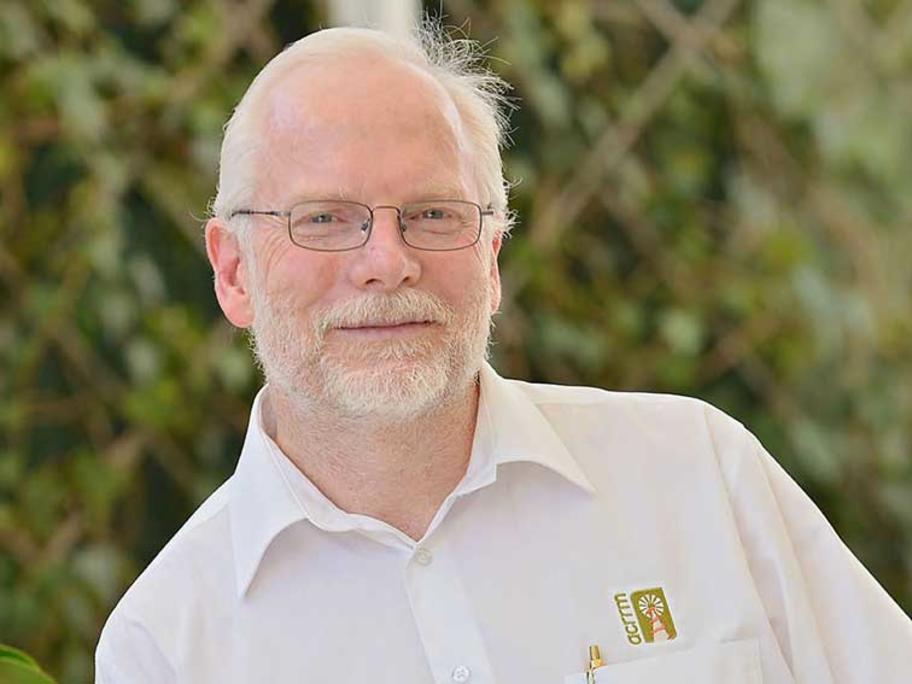 ACRRM president Dr Ewen McPhee.
The college's three-hour Multiple Choice Questionnaire (MCQ) is one of three exams that must be passed for fellowship and costs $1545 to sit.
But the plug was pulled halfway through the test, held earlier this