Is it possible to live to 122?
Only one in every 10 million centenarians will make it, researchers say
Swiss researchers have vindicated the claim of a deceased French woman, Jeanne Calment, to living the longest life of any human being, by using mathematical modelling and historical evidence.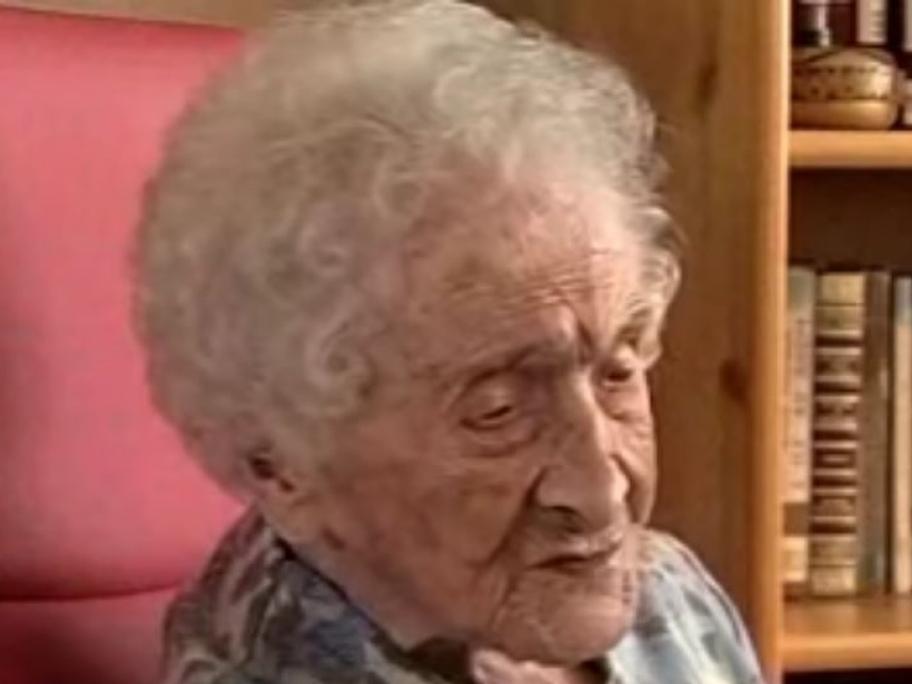 Jeanne Calment, aged 119. Photo: YouTube
Madame Calment died in 1997 at the age of 122 years and 165 days, and was believed to hold the record for the oldest person ever.
However, in 2018 a theory was mooted by University of