Is it really possible to escape the pressures for defensive medicine?
Research suggests half of doctors provide low value care because of litigation fears
Defensive medicine is apparently widespread both in Australia and overseas, fuelled by fears of negligence claims by patients should the worst happen.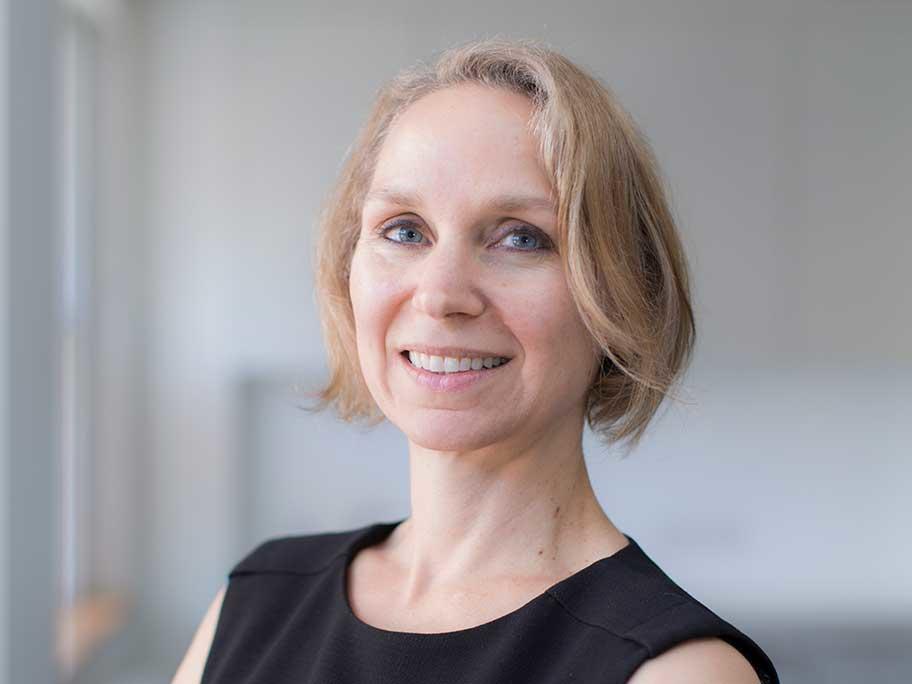 Professor Nola Ries.
Australian Doctor speaks to Professor Nola Ries from the University of Technology, Sydney about the pressures doctors face and the best means of escape.
Her online module put together