Is it safe to eat chocolate Santas handed out in hospitals?
The urban myth that the festive figurines are made from expired Easter bunnies has been laid to rest by German researchers
In fantastic news for chocolate-loving doctors, researchers have debunked a long-held belief that chocolate Santas are risky to eat because they are recycled from old chocolate Easter bunnies.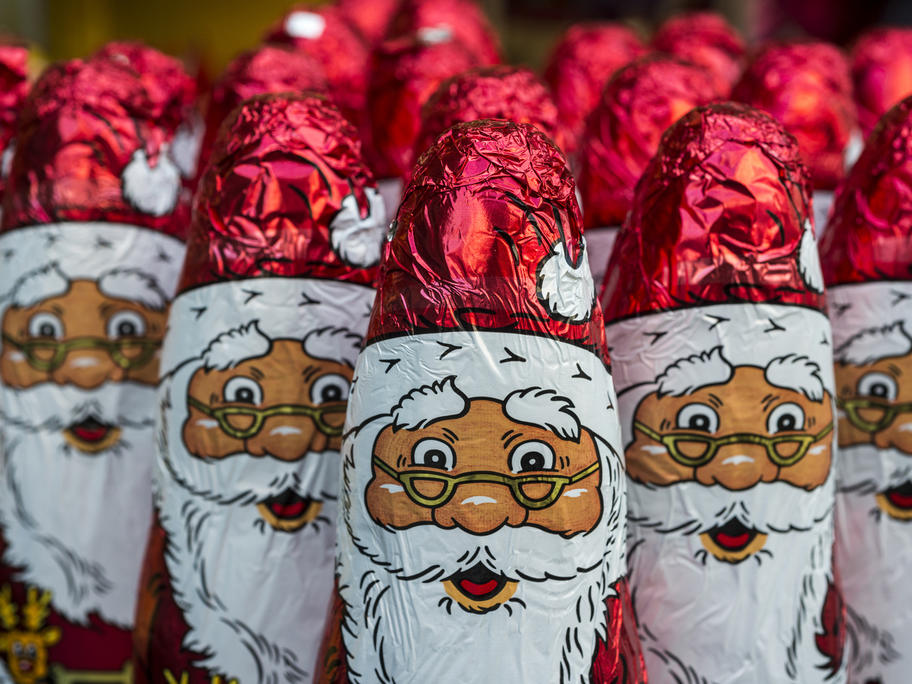 Using CT imaging, German authors set out to test the urban myth in the interests of the health of doctors and patients at hospitals where such treats are widely distributed. 
"Seasonal chocolate figurines are often given to inpatients and healthcare professionals during the Christmas season," wrote German researchers