Is it time to scrap the 15-minute wait after the flu vax?
A rural GP suggests the risk posed by anaphylaxis is outweighed for many patients by the very real threat of catching COVID-19 in the waiting room
People over 70 might be better off leaving straight after their flu shot rather than sitting around for the precautionary 15 minutes when COVID-19 is circulating in the community, says Victorian GP Dr Gerard Ingham.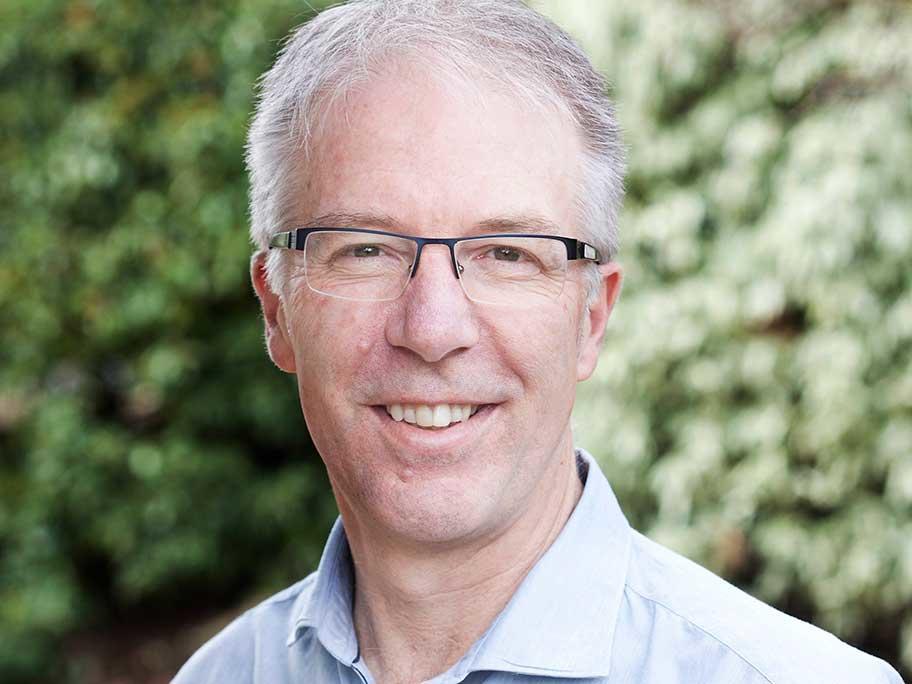 Dr Gerard Ingham.
Modelling that he carried out with a Monash University demographer suggests the 15-minute wait rule advised by ATAGI could be safely scrapped for elderly