'It's a nightmare': Tristar boss speaks out as corporate confronts the abyss
Dr Khaled El-Sheikh says rural practices are already 'freaking out' if his clinics are closed
Is this the end of the line for Dr Khaled El-Sheikh?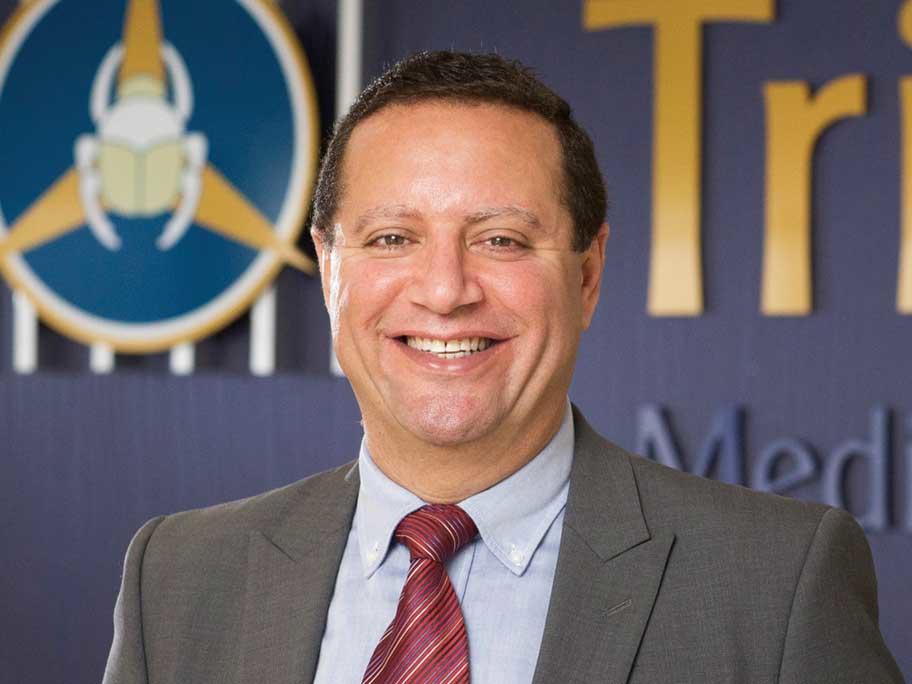 Dr Khaled El-Sheikh.
The GP who brought universal bulk-billed care to rural Australia says he is suffering.
Tristar, the business he built from nothing 20 years ago, owes money.  
His creditors, including a landlord allegedly owed $200,000, tried to force Tristar to liquidate last month.
And it