Ivermectin: Miracle COVID-19 cure or a dead duck?
The antiparasitic has polarised views while the world waits for credible evidence
In a display of its regulatory power, the TGA issued cease and desist notices this month to doctors at six medical practices.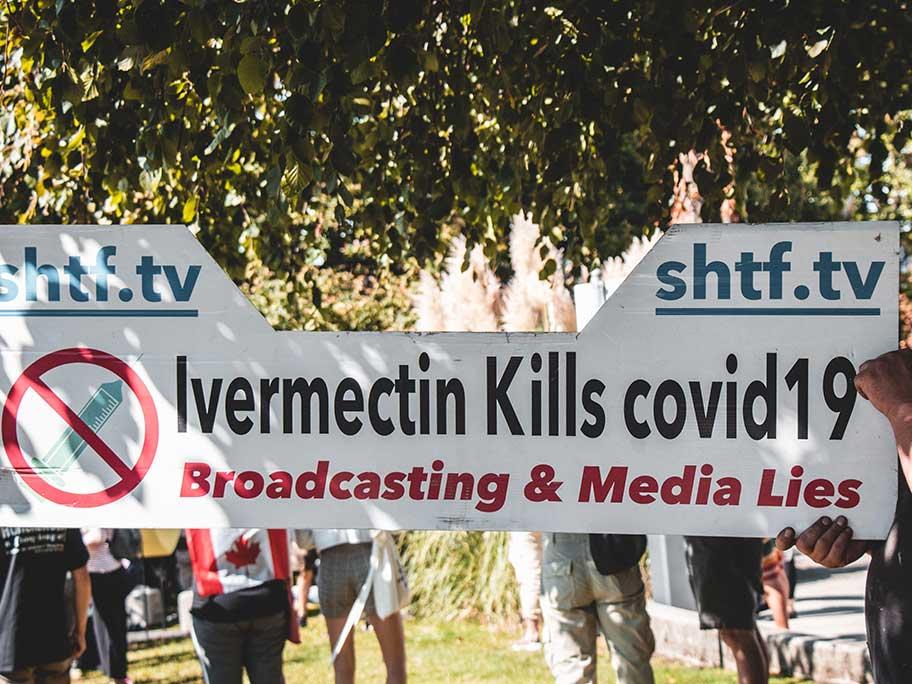 Protesters in Canada, September 2021. Photo: Alamy.
They had apparently defied the watchdog's ban on prescribing ivermectin off label and were offering it to patients as a COVID-19 treatment and prophylactic.