Is this a joke? GP discovers aged care hotline is actually a glass company
The government appears to have been giving out the wrong number for its aged care portal for three years
GPs and patients are struggling to contact the Federal Government's aged care hotline because health officials have been giving them the phone number for a company that repairs car windscreens.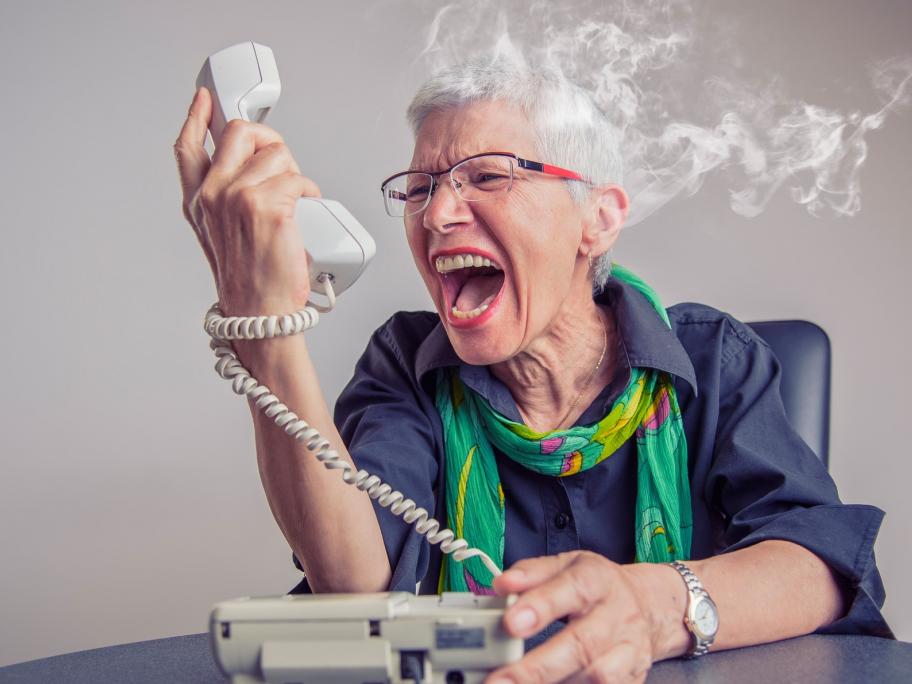 The My Aged Care portal was created in 2013, and sold as a simple way for GPs and patients to discuss assessments for government-funded aged care packages.
But it has now emerged that, for the past three years, the health department been handing out the wrong number for the portal.
Earlier this week, Dr Chris Garland, a