Judge rejects attempt to force doctors to administer vitamins to man with sepsis
It was not appropriate for courts to override doctors' decisions on clinical issues, the judge ruled
The family of a man in ICU with sepsis following COVID-19 infection has failed in a legal bid to force his doctors to administer mega-doses of vitamin C, vitamin D and zinc.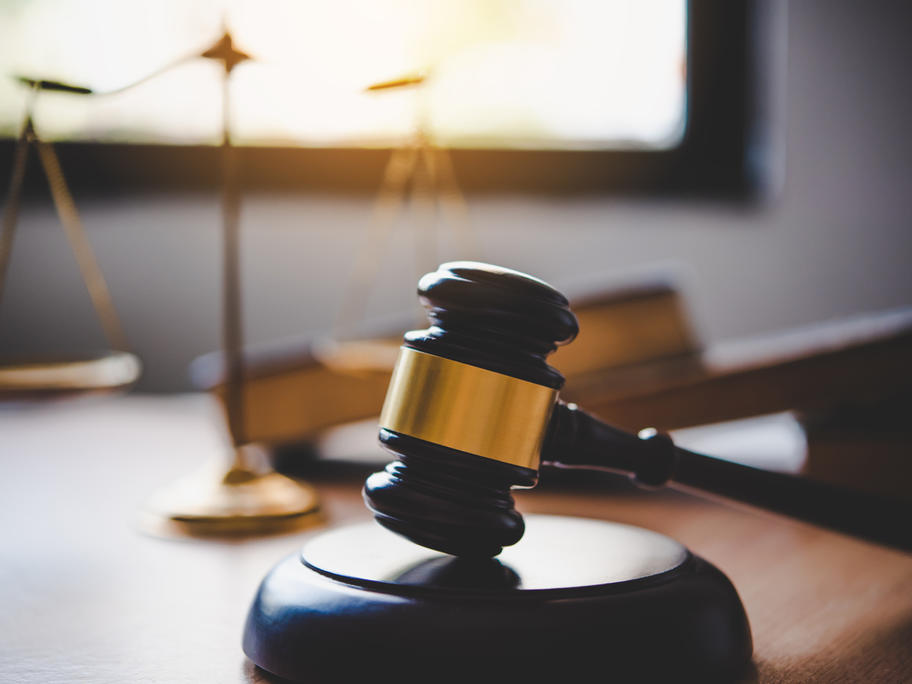 The patient's daughter argued they should use "any possible regime that may ultimately prove beneficial", saying her father was likely to die within days.
The NSW Supreme Court was told there were "some studies" suggesting the protocol could be used for sepsis.
Judge Stephen Rothman said: "The regime that is proposed is a regime that