Judge says anti-vaxxers' legal action against COVID-19 response was 'embarrassing'
As a result, the Federal Court has thrown out their attempt to sue Federal, state and territory governments
Anti-vaxxers who sued the Commonwealth and six state or territory governments over lockdown and vaccine mandates have had their "embarrassing" case struck out by the Federal Court of Australia.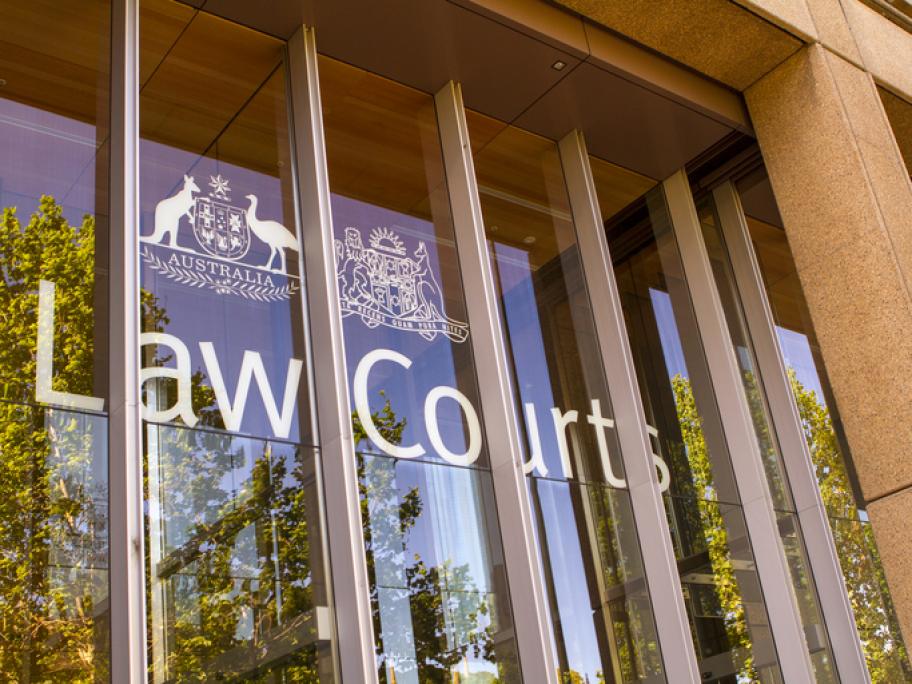 The group had claimed COVID-19 vaccinations amounted to "assault and battery" and led to discrimination against those who were unvaccinated because it was perceived they were a "danger to the injected".
They also claimed COVID-19 had been beneficial because it had the "broad public benefit" of eliminating influenza for almost 18 months.
And they alleged the