Judge slams 'mind-numbing' lawsuits against doctors
A NSW Supreme Court judge says too many medical negligence lawsuits are dragging on due to demands for irrelevant details
A leading judge has slammed lawyers who launch medical negligence claims against doctors that result in weeks wasted in court dissecting irrelevant aspects of the patient care.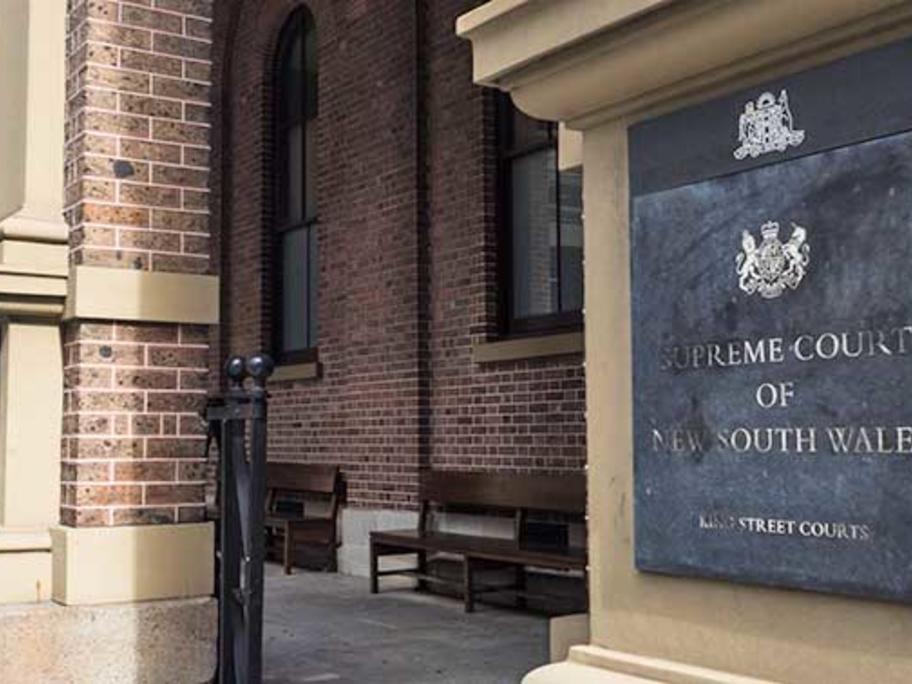 NSW Supreme Court Justice Ian Harrison said growing numbers of medical negligence lawsuits were becoming bogged down in "mind-numbing detail".
He voiced his exasperation last week while ruling on a legal issue that had arisen in a lawsuit between a patient and a Sydney orthopaedic surgeon.
He said the