Junior doctors 'denied time off' because of workforce shortages
The AMA WA says doctors-in-training are accruing months of annual leave they cannot take
Junior doctors in WA's hospitals say they are being denied time off because a recruitment crisis means management cannot find anyone to cover for them.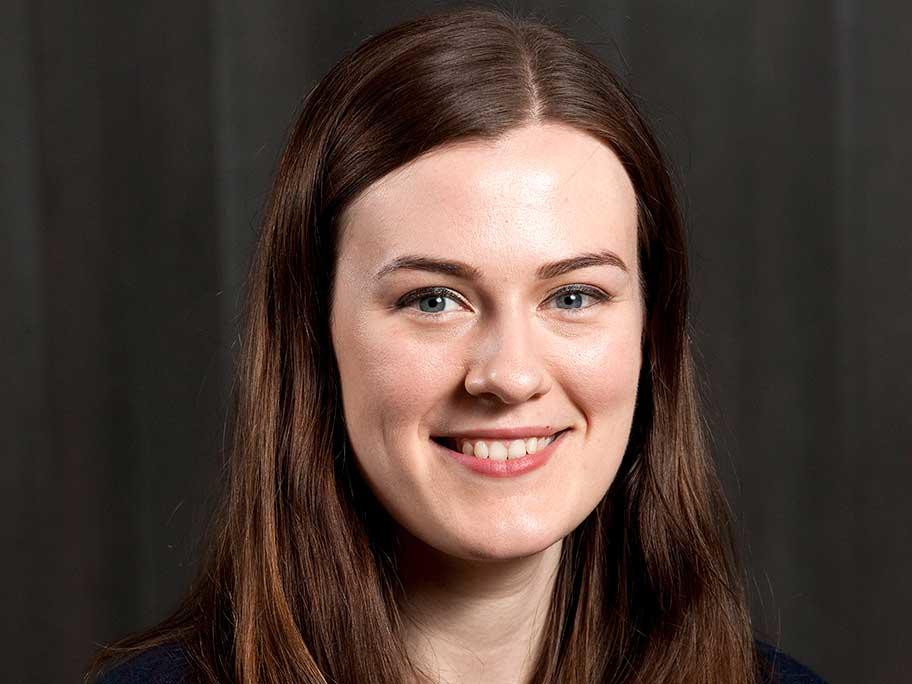 Dr Jemma Hogan.
From Thursday, quarantine-free travel rules will allow locums from Victoria and NSW to finally return to the state after a gap of more than six months.
But "acute stresses" remain, says AMA WA.
"I hear stories