Junior doctors go cold on GP training
And the Medicare freeze is to blame, says former RACGP president Dr Liz Marles
The GP training program has failed to fill all its places for the second year running, as the number of junior doctors applying to join the specialty declines.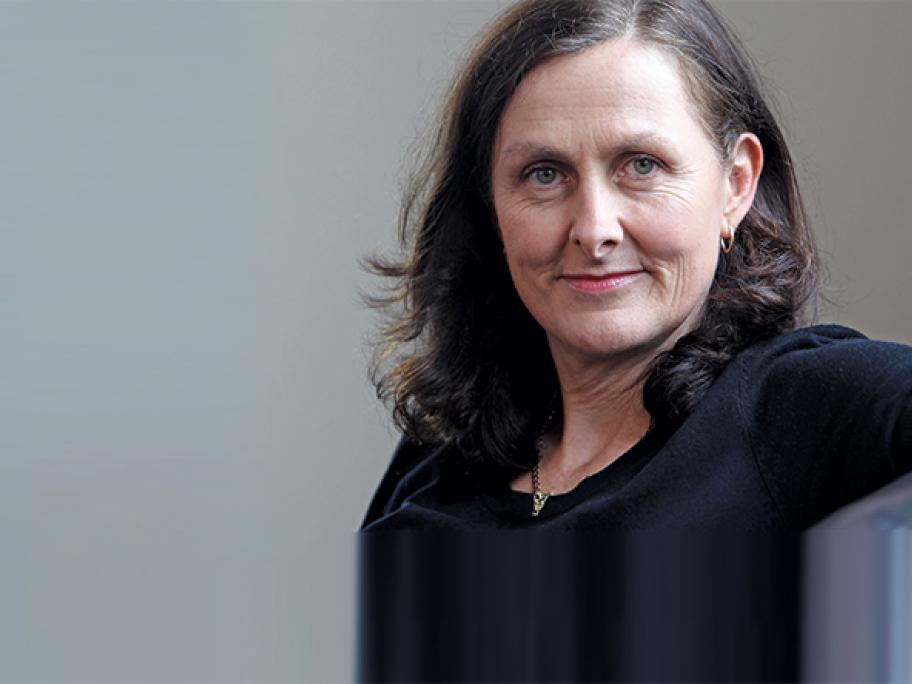 Dr Liz Marles.
New figures reveal that 2015 doctors applied for the 1500 places on the program — with 1437 eventually filled (see box, below).
The numbers contrast with the 2458 applications lodged in 2015.
Former RACGP president Dr Liz