Junk food eating disorder caused teenager's blindness, doctors report
Consider optic neuropathy in patients with vision problems and poor diet, they urge
Doctors are being urged to delve deep into patients' diets after a junk food-loving teenager was left permanently blind due to nutritional deficiencies.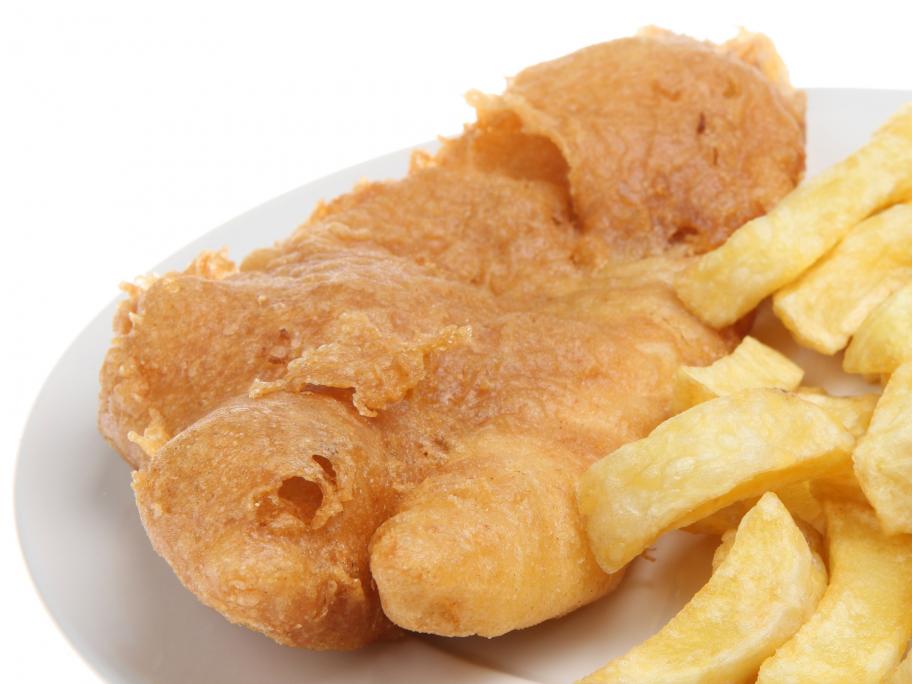 Due to an aversion to certain food textures, the 17-year-old UK boy ate nothing but fish and chips, white bread and sausages, according to a case reported in Annals of Internal Medicine.
But the resulting nutritional deficiencies, including vitamin B12 and copper, left him with optic neuropathy and hearing loss, write researchers from the Bristol Eye Hospital.