Jury out on ivermectin for COVID-19 prevention and treatment: Cochrane
The review finds no support for the drug's use in infected patients, but the evidence base is limited, acknowledges German team
2 minutes to read
4th August 2021
The efficacy and safety of the antiparasitic ivermectin for prevention or treatment of COVID-19 remains uncertain, according to a new Cochrane review.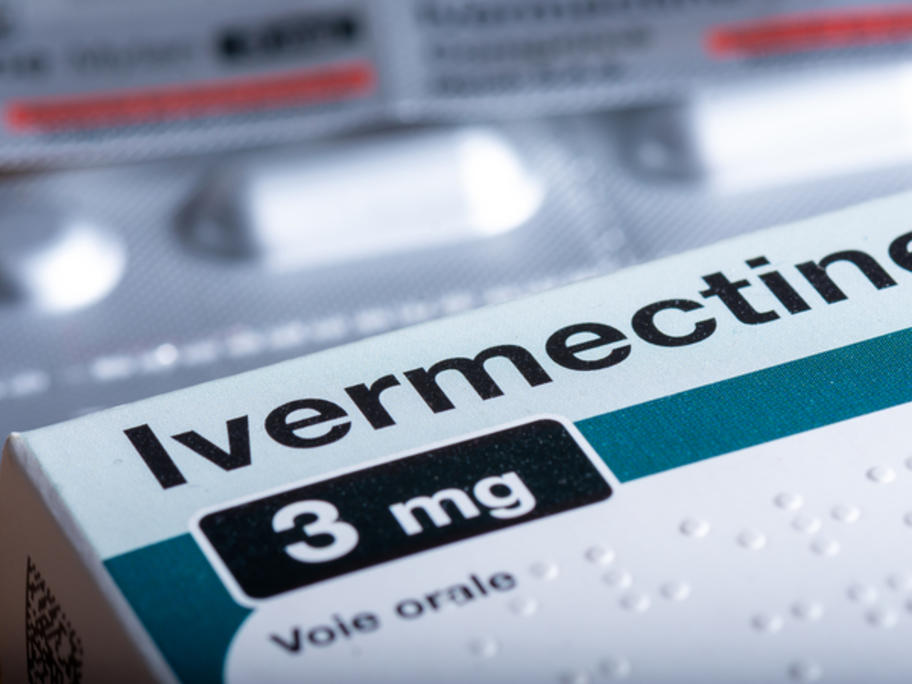 While laboratory tests have shown that ivermectin can slow the reproduction of SARS-CoV-2, the review found no evidence to support its use in infected patients.
The research team, from the University Hospital of Wurzburg in Germany, reviewed 14 randomised controlled trials with a total of 1678 patients.
Treatment of