Katherine has a GP again - for now
A local doctor is providing a temporary fix for the NT town while a long-term solution is worked out
Residents of a town in the NT who were mourning the loss of their only general practice clinic will soon have a GP to visit after a Darwin-based medical group offered to step into the breach temporarily.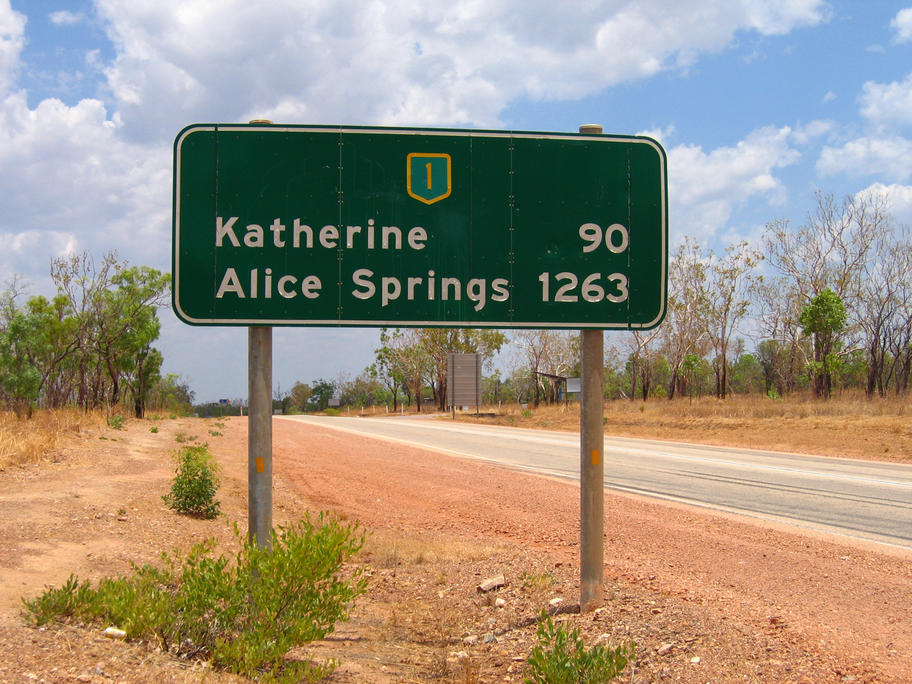 When Dr Peter Spafford closed the doors to his Gorge Health practice in Katherine two weeks ago, leaving many of the town's residents without a GP.
It was Katherine's last remaining private general practice and had 7000 patients on its books.
NT Primary Health Network (PHN) advised