Key blood tests plummeted 60% during pandemic, new figures show
Fears that some patients are letting health problems languish has triggered a social media campaign
Orders for blood tests including for lipid studies, HbA1c and HIV plummeted by as much as 60% compared with pre-pandemic levels, newly released laboratory data shows.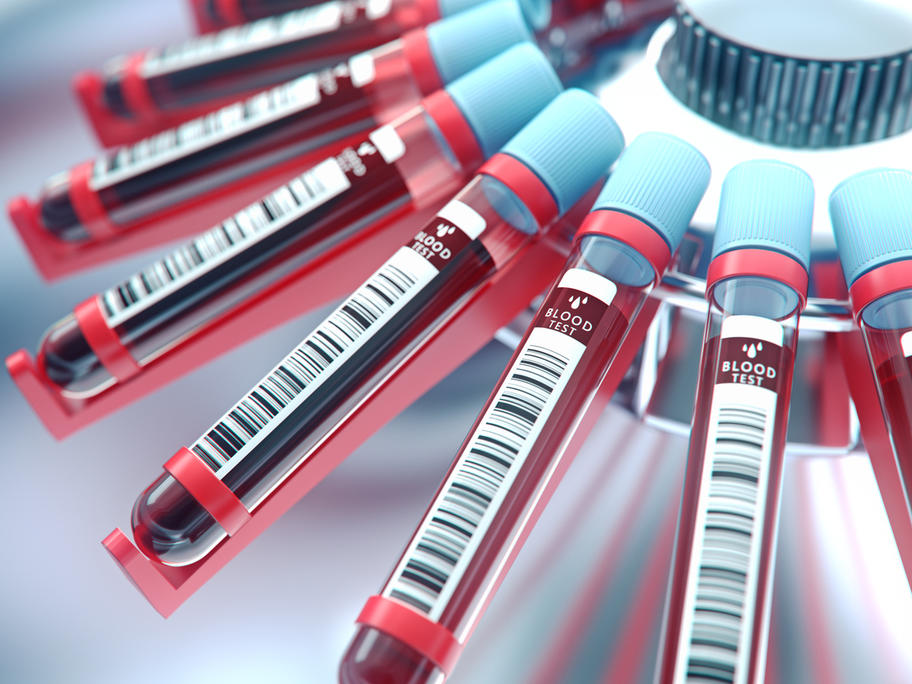 Similar declines have also been reported for cervical and prostate cancer screening tests, which fell by more than half in the same period.
Although states and territories — excepting Victoria — have almost returned to 'business as usual' following shutdowns, testing rates are still hovering below normal levels, laboratories say.
Dr Debra Graves,