KFP pass rate soars after RACGP restricts eligibility criteria for candidates
More than 80% passed the notorious exam in February
The pass rate for the RACGP's notorious Key Feature Problem fellowship exam has soared by more than 20%.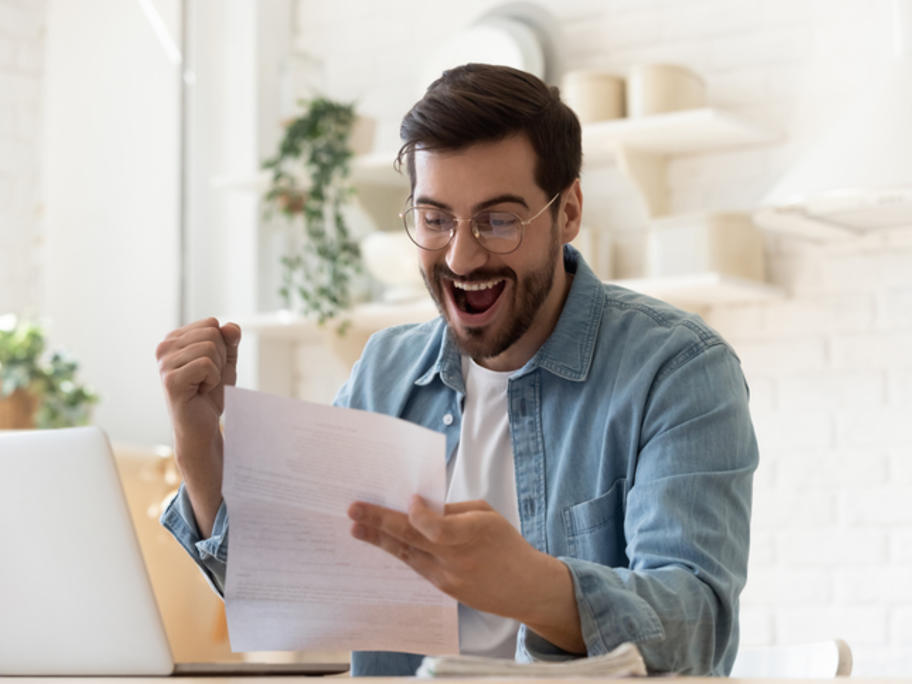 More than 80% of the 948 candidates who sat the exam this February passed, compared with the typical pass rate of about 50-60%. 
The pass rate for the same exam in July last year was 59%.
Historically, the lowest pass rates have been among IMG candidates outside the Australian General Practice Training (AGPT) Program, with concerns they haven't been given