Kids flu jab rates increase fivefold thanks to state vaccine programs
But experts say there is still room for improving coverage this winter
Flu vaccine coverage increased fivefold for non-Indigenous children under the age of five last year as a result of state-funded vaccination programs, with experts dubbing the results an early success.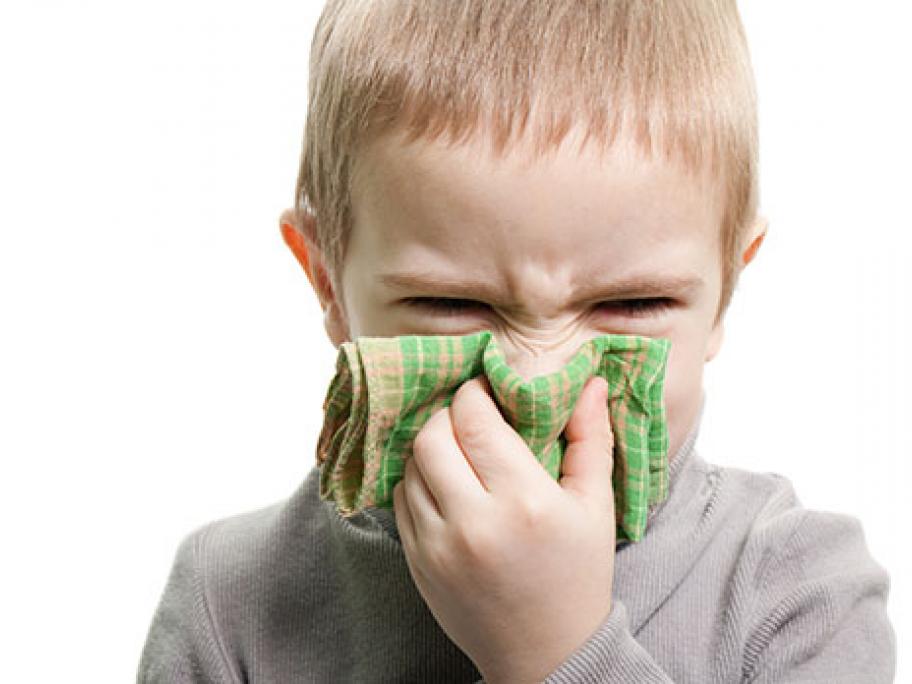 But they say there is still room for improvement in getting kids under five vaccinated against flu this winter and ensuring it is recorded on the Australian Immunisation Register (AIR).
They are also calling for paediatric flu vaccine to be added to the NIP for a more nationally consistent approach.
"[This] could potentially reduce confusion among