Kids with negative coeliac test unlikely to develop disease
Swedish research shows just one child in 13,000 went on to develop coeliac disease
Children who test negative for coeliac disease on antibody screening, are at "very low" risk of receiving a clinical diagnosis within five years," Swedish researchers say.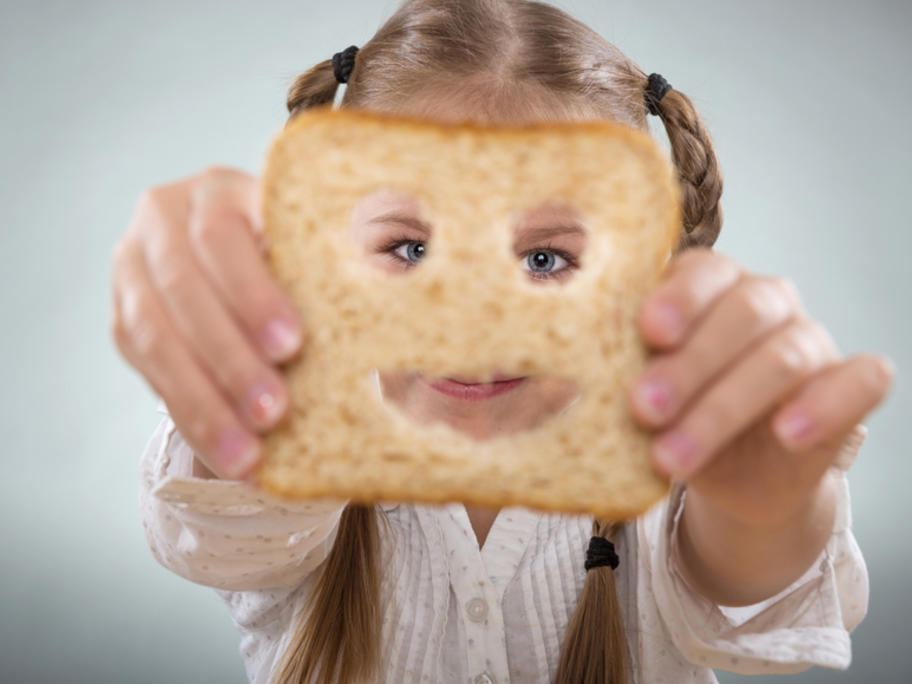 However, those with positive antibodies against transglutaminase, but normal tissue samples, have a high risk of conversion to coeliac disease and should be followed up.
The finding comes from a five-year follow-up of a screening study carried out in 2013.
Screened children who were seronegative were linked to