Kiwi doctors make massive skin order to treat volcano survivors
They need an extra 1.2 million square centimetres of skin to treat the 29 patients, says CMO Dr Peter Watson
A staggering 1.2 million square centimetres of skin will be needed to heal survivors of the volcano eruption in New Zealand, and has been ordered from the US.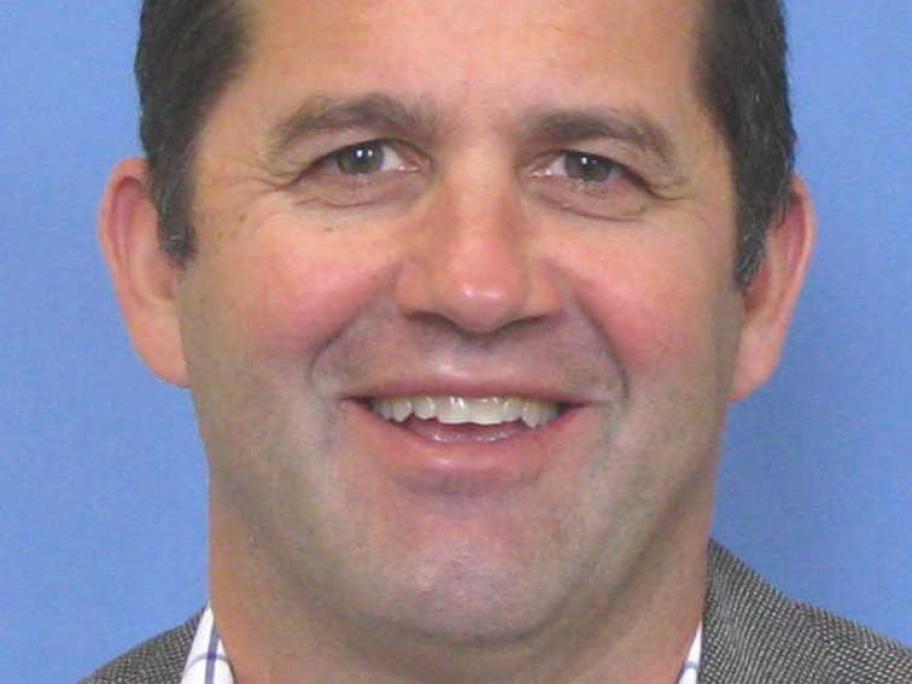 Dr Peter Watson.
Kiwi health authorities are currently caring for 29 survivors from the blast on White Island.
That's down from 31 on Tuesday, as one patient died and another was airlifted from Wellington to Australia on Wednesday night.
For