Knee arthroscopy rate plummets in over-50s
Drop started shortly after reports questioning benefit of partial meniscectomies: MJA
The rate of arthroscopic knee procedures among the over-50s has plummeted in the past decade, Queensland research shows.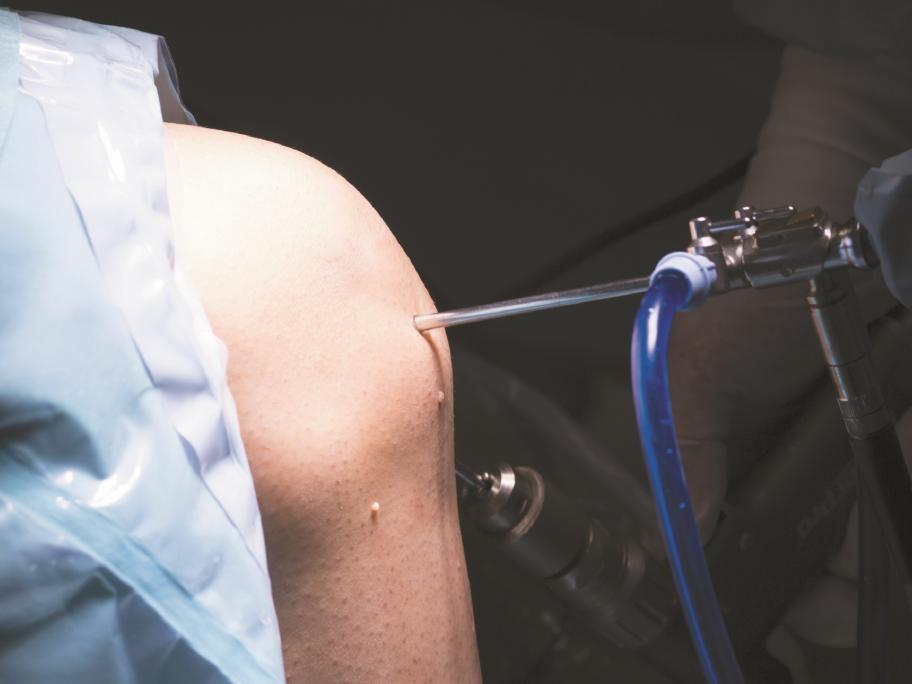 Arthroscopic meniscectomies fell by 42% since the peak time for the surgery in 2011-2012, shows a study, by knee surgeon Professor Christopher Vertullo and colleagues, from Griffith University on the Gold Coast.
Their findings revealed that the incidence started falling shortly after the first research, casting doubt on the efficacy of partial medial meniscectomies in 2013.
The