Knee OA warning for 'weekend warriors'
Too much activity might be as harmful as too little, new research suggests
Weekend warriors might want to think twice about pushing themselves if they have knee osteoarthritis as new data suggests too much exercise can worsen the condition just as much as too little.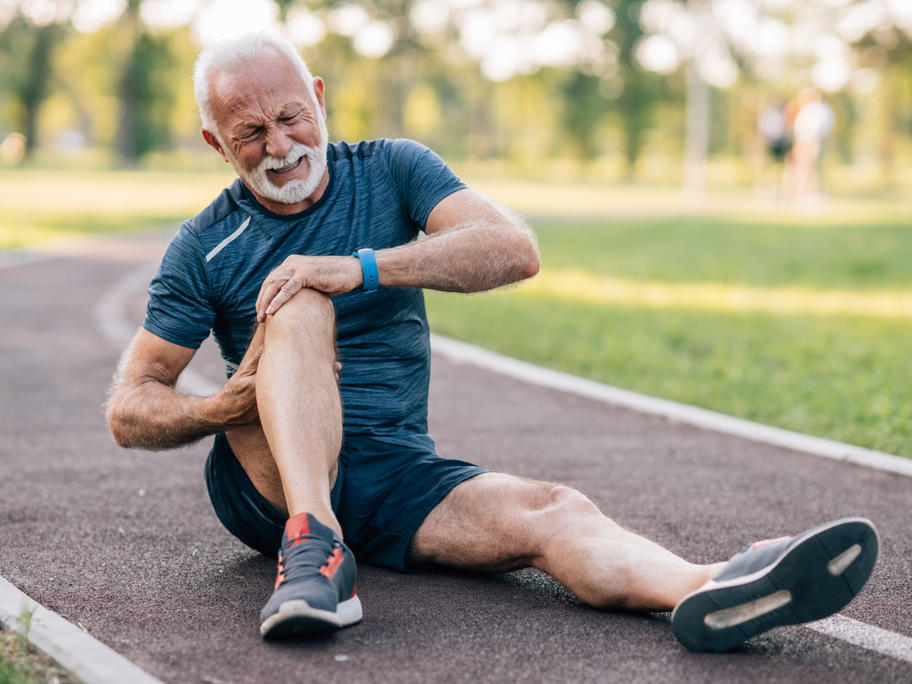 US-led researchers say patients with knee osteoarthritis, particularly men, should aim for the 'Goldilocks zone' of a moderate amount of physical activity to minimise joint space narrowing (JSN).
The findings could guide advice on optimal amounts of activity in knee osteoarthritis, they said.
Their analysis was based on data