Labor promises to unfreeze all items 50 days after election
RACGP says it's a step in the right direction but more funding is required
The Medicare freeze will be scrapped in the first 50 days of the next federal government — providing the Labor Party wins.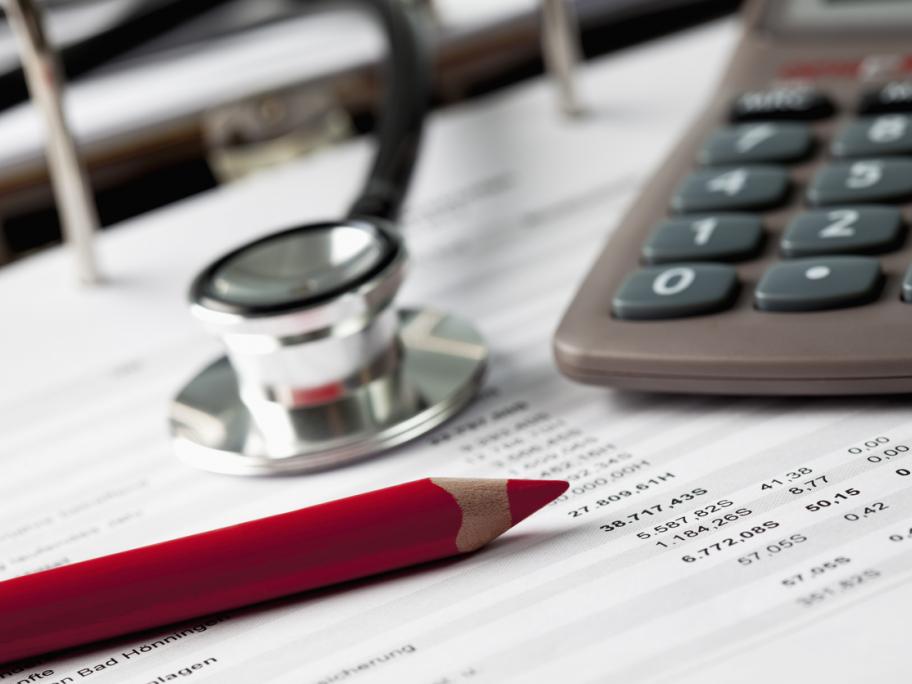 The freeze was first used by the Kevin Rudd government as a temporary cost-saver back in 2013, but has subsequently been taken up by numerous governments, slashing millions in the real value of Medicare subsidies for GP care.
GP attendance items were finally re-indexed last year, with patients scoring an additional 55 cents for a standard consultation.
Labor said it would lift rebates for an