Lancet removes 'Vit D reduces coronavirus deaths' paper from its website
That makes at least 85 coronavirus papers that have been retracted or withdrawn, says Retraction Watch
The Lancet has removed from its website a preprint study suggesting Vitamin D could reduce deaths from COVID-19.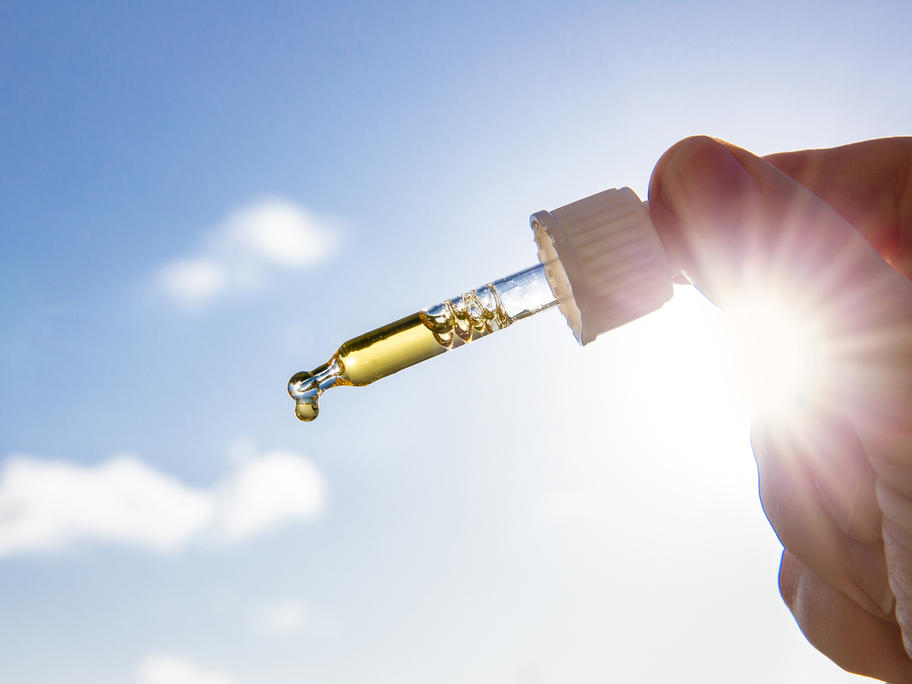 The paper was originally posted on Preprints with The Lancet last month but quickly attracted comments questioning the study's methodology. 
Of particular concern was the claim patients had been randomised, which didn't stack up given the different sizes of the two patient groups. 
Retraction Watch says the paper is the 85th piece of research relating to