LARC uptake rises on back of GP registrar prescribing
One-quarter of GP registrars' contraceptive consults result in LARC scripts
GP prescribing of long-acting reversible contraceptives (LARCs) has been considered low in Australia, but a new study suggests this might be changing, with relatively higher rates being found among registrars.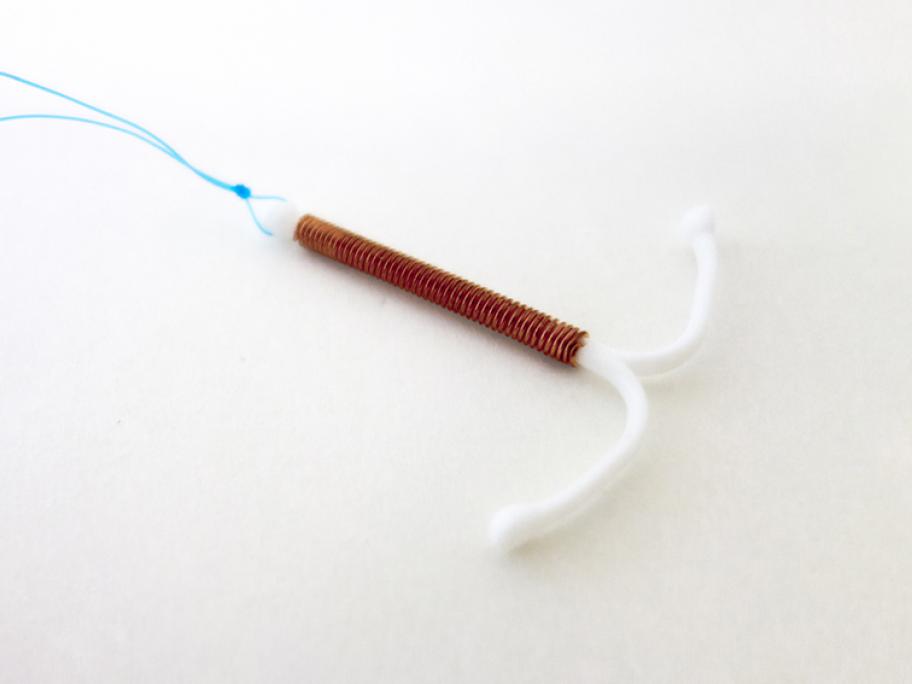 The research shows that 25% of GP registrars' contraceptive consults with female patients result in prescription for an implant, IUD or depot injection.
In comparison, 2011 BEACH data estimated only 15% of contraceptive consultations with GPs involved LARCs. 
The new analysis, led by GP academics from the University