Last chance to take AusDoc's survey on the cost of GP wound care
Is the lack of funding for high-quality and modern wound dressings undermining care?
This survey is about wound care in general practice.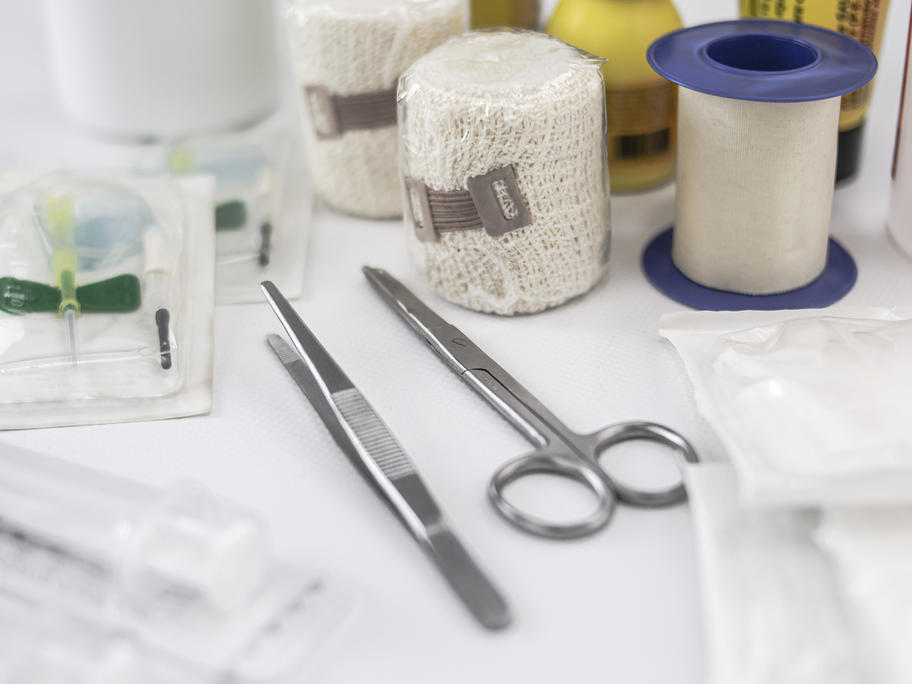 The broad question is the extent to which it is being undermined by a lack of funding for the necessary consumables.
It seems many, if not all, practices take a financial hit when treating wounds, particularly through bulk-billed consults, given the Medicare ban on charging additional fees.
Federal Minister for Health Greg Hunt claims his officials are looking at