Last vestige of the Medicare freeze finally melts away
Rebates for hundreds of diagnostic imaging items will increase for the first time in six years.
The Medicare freeze is now officially over, with rebates for diagnostic imaging rising after six years in cold storage.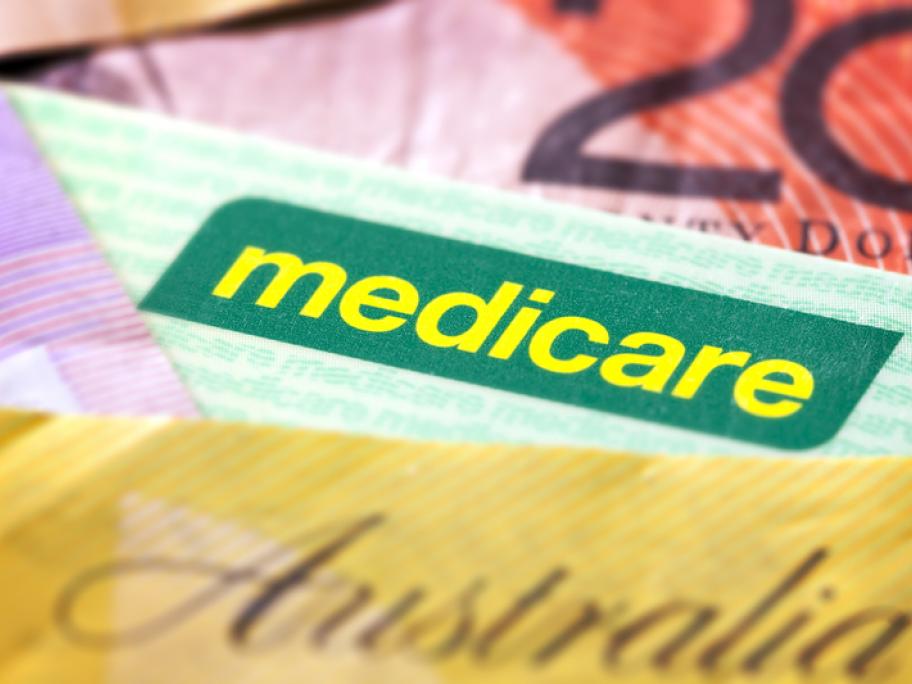 From 1 July, MBS rebates are being indexed by 1.5%, lifting the patient rebate for a standard Level B consult to $38.75.
The 55c increase is the third rise for GP consult rebates in as many years and comes after the items were frozen completely between 2014 and 2018.
But government subsidies for hundreds of ultrasound, CT scan and diagnostic radiology items have remained on hold until now.
After indexation, the