Leading haematologist dismisses AstraZeneca vaccine clotting scare
The TGA also says there's no indication of excess blood clots linked to the vaccine in Australia
A leading Australian haematologist has poured cold water on the suggestion that AstraZeneca's COVID-19 vaccine might cause venous thrombosis.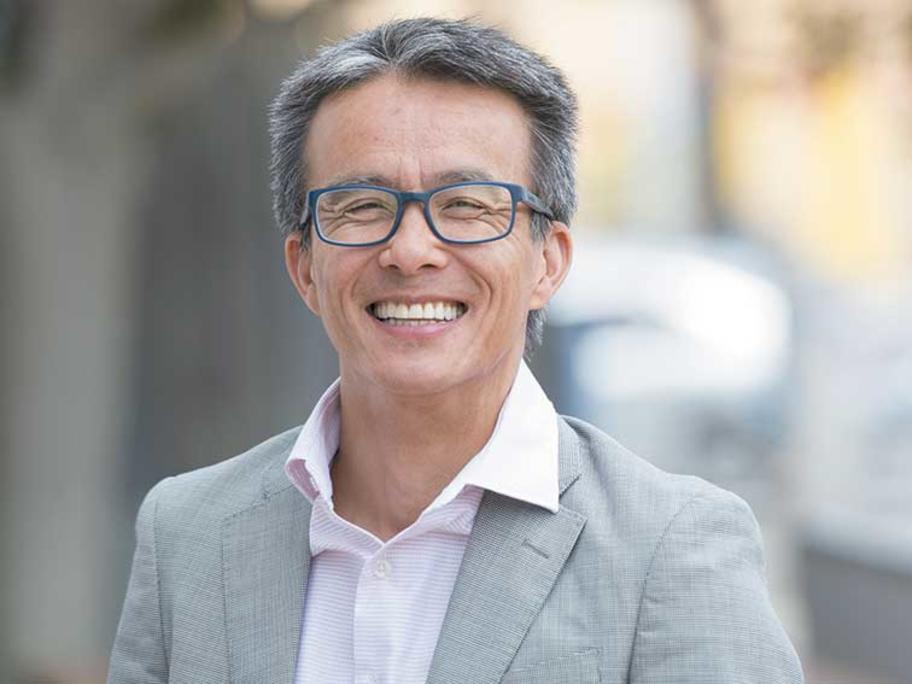 Associate Professor Huyen Tran.
This is despite moves by several European countries including Germany to suspend rollout of the adenovirus vector vaccine because of blood clot reports in some patients post-vaccination.
Germany's health minister Jens Spahn said its