Leading pharmacist sounds alarm over Queensland UTI prescribing trial
The trial is likely to increase antibiotic resistance, says Aryan Shahabi-Sirjani
A leading pharmacist has warned that the Queensland trial of pharmacists prescribing antibiotics for uncomplicated UTIs will increase antibiotic resistance and put patients at risk.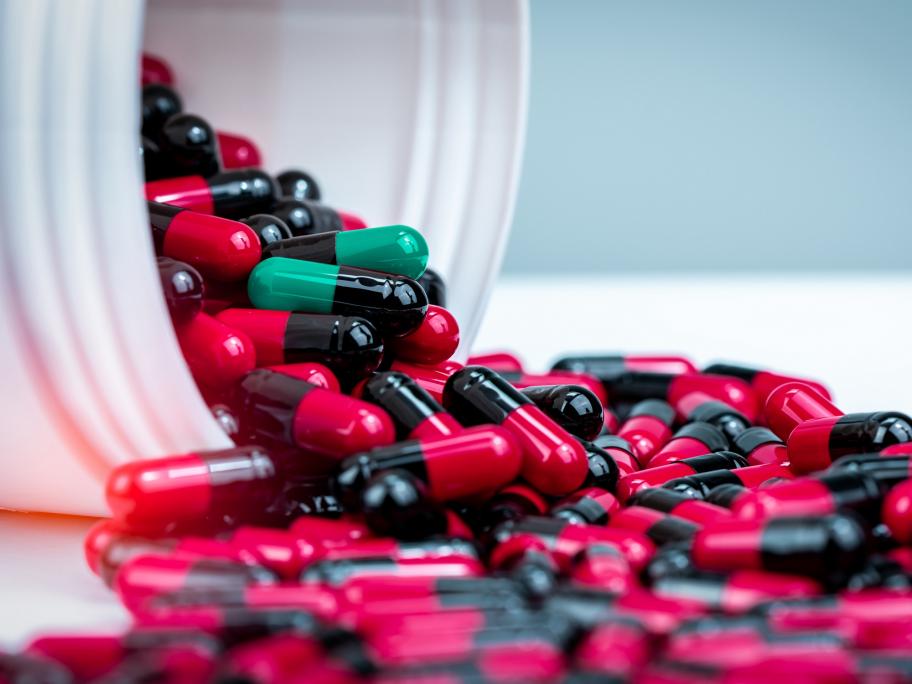 More than 1100 pharmacists in 700 pharmacies have now registered for the trial which will allow them to prescribe and dispense trimethoprim, nitrofurantoin or cefalexin to non-pregnant women aged 18-65 for uncomplicated cystitis.
However, the chair of the NSW Antimicrobial Stewardship Pharmacist Network wants the trial stopped.
Aryan Shahabi-Sirjani said pharmacists had the clinical expertise to prescribe antibiotics, but the conflict of interest of prescribing, dispensing and retail pharmacy was too serious to overlook.
"The separation of prescribing and dispensing should be a fundamental component of retail pharmacy practice.
"GPs are already faced with pressure from patients to prescribe antimicrobials inappropriately," he said. "The addition of community pharmacists to this mix will have adverse effects on resistance profiles in the community."
Last year his network wrote to the TGA warning against allowing pharmacists to prescribe "trimethoprim or any systemic or topical antimicrobials", saying it could lead to "potential patient harm through misdiagnosis of severe and resistant urinary tract infections".  
---
Read more:
---
Queensland pharmacist-turned-GP Dr Nick Yim said the financial drive to get more patients through pharmacy doors was the reason many pharmacists are signing up to the trial.
"I know from firsthand experience that pharmacists are always needing to look for new ways to get traffic into their retail outlets, and expanding their scope of training through the UTI trial and vaccinations helps them achieve this," said Dr Yim, who has joined a Queensland AMA's campaign to have the trial suspended.
Pharmacists in trial are required to undergo just three hours of online training before diagnosing or prescribing for uncomplicated UTIs.
They then complete an assessment consisting of 20 multiple-choice questions.
Under the protocols documented in the trial's handbook, no urine tests (either a urine culture or a urine dipstick test) will be required.
However, the Pharmacy Guild of Australia has stressed that pharmacists are required to refer patients to a GP in complex cases.
These include:
the patient presents with only one symptom consistent with a potential UTI;
there are any systemic symptoms, including fever, chills, nausea or vomiting, and back or side pain;
there are vaginal symptoms that may be consistent with STIs and other conditions such as thrush;
the patient is immunocompromised, has diabetes, has been hospitalised in the last four weeks, or has "any STI risk";
the patient has had two or more UTIs within 6 months, or three or more UTIs within 12 months.
The guild stressed that pharmacists need to score 100% to complete the training module, which is "higher than most university assessment items within the Bachelor of Medicine".
More information: Trial protocol