'Left in the dark': 90% of GPs denied the equipment to safely test patients for COVID-19
Results from AusDoc's survey show that GPs are alarmed by the lack of government backing
Almost 90% of GPs say their practices are lacking adequate PPE to safely test patients with suspected SARS-CoV-2.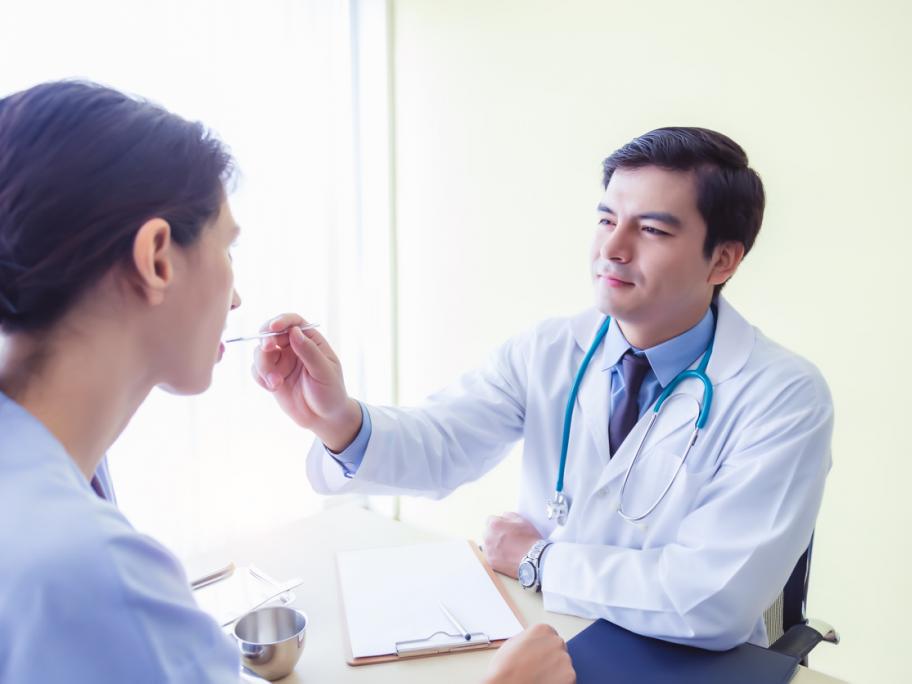 As the threat of the virus increases, along with the number of locally transmitted cases, the AMA and the RACGP are warning that practices are being denied the resources to respond.
An Australian Doctor survey shows frontline GPs are alarmed, with one doctor writing: "I feel like we have been left in the dark."
Only 8% of