Legal blow for orthopaedic surgeon who sued his practice manager for defamation
He now has to pay most of his legal costs, despite being defamed by his former employee
An orthopaedic surgeon awarded just $1500 after suing his former practice manager for defamation, has been left out of pocket after a court ruled he must pay the majority of his legal costs.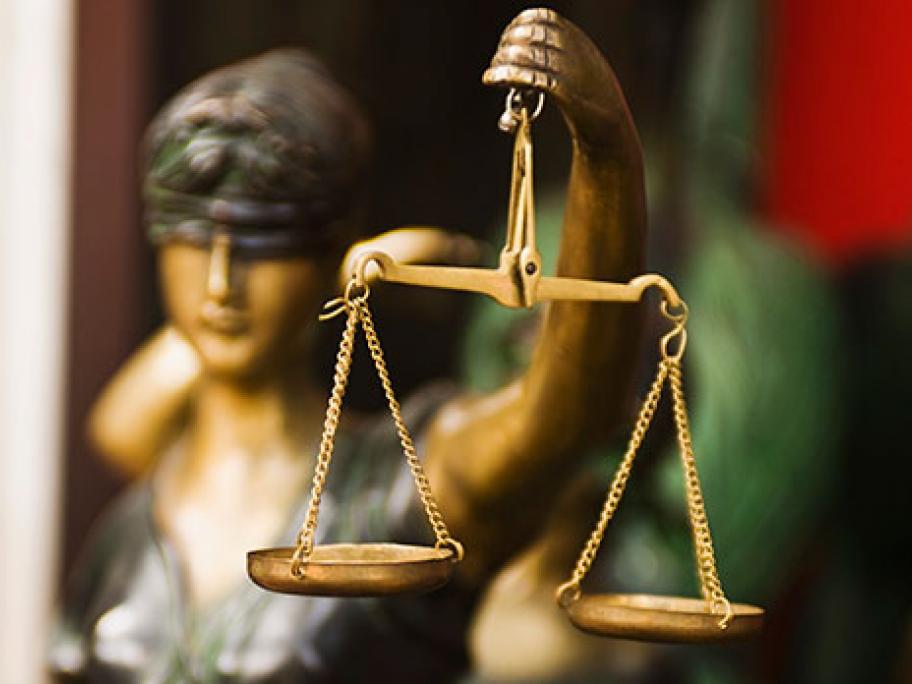 For nearly 10 years the Sunshine Coast surgeon and the practice manager had a trusting professional relationship.
But this soured after the surgeon split from his wife — who was close friends with the practice manager — and subsequently employed his new girlfriend as a practice nurse.
Ultimately, their working relationship deteriorated to the point that the practice