Legal win for pharmacist in 'burning drugs' case
The tribunal set aside her July 2020 immediate suspension after refusing to accept she had given bags of dangerous drugs to the customer
A pharmacist who blamed disgruntled employees for her suspension can return to practise after a tribunal refused to accept that she asked a customer to burn dangerous medications.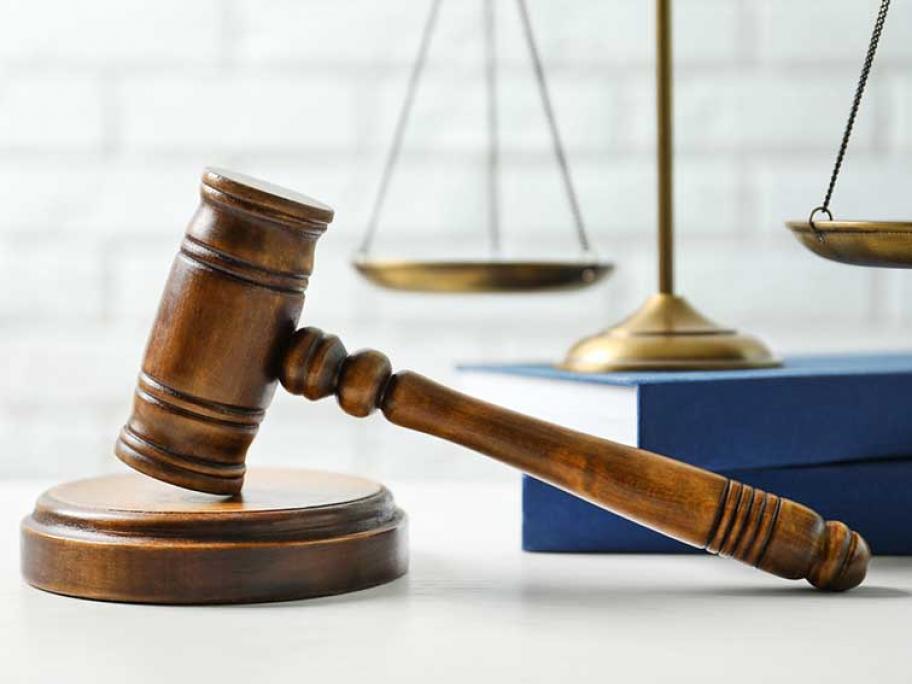 In July 2020 the Pharmacy Board of Australia suspended the pharmacy owner from Greater Brisbane, pending a formal hearing, after it found she posed a risk to patient safety.
The board acted after her employee pharmacist complained about an alleged incident involving the disposal of S8 medications.