Leptospirosis kills dogs in Sydney
Infectious rat disease often occurs in association with floods and mouse plagues
The infectious disease leptospirosis, mostly seen in tropical regions of Australia, has been reported in dogs in Sydney, a veterinarian confirms.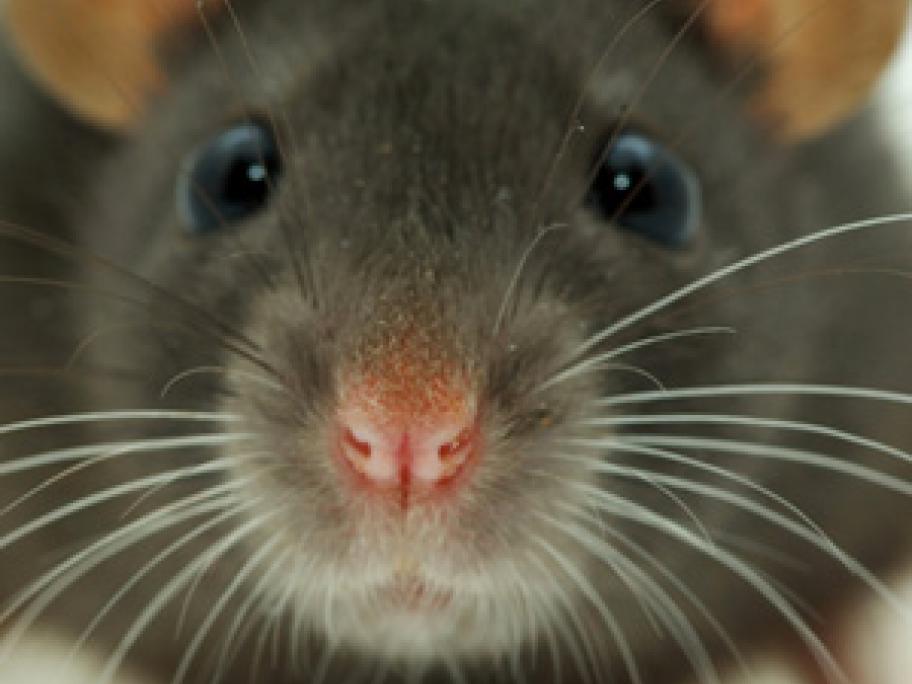 The disease, caused by Leptospira bacteria and spread by rat urine, can infect both animals and humans, and has reportedly killed at least six dogs across inner-city suburbs since May.
There have not been any reports of human infections in Sydney thus far, and national surveillance data shows only four confirmed cases in NSW this year.
The bacterial infection is relatively rare in Australia, with most cases occurring in the Top End,&nbsp