Less brutal saliva tests to replace swabs in COVID-19 'blitz'
The brand new tests have lower sensitivity, but are considered more tolerable for patients
New diagnostic saliva tests instead of nasal or throat swabs will be adopted for a COVID-19 pathology blitz in Victoria, in the hope it will entice more patients to be tested.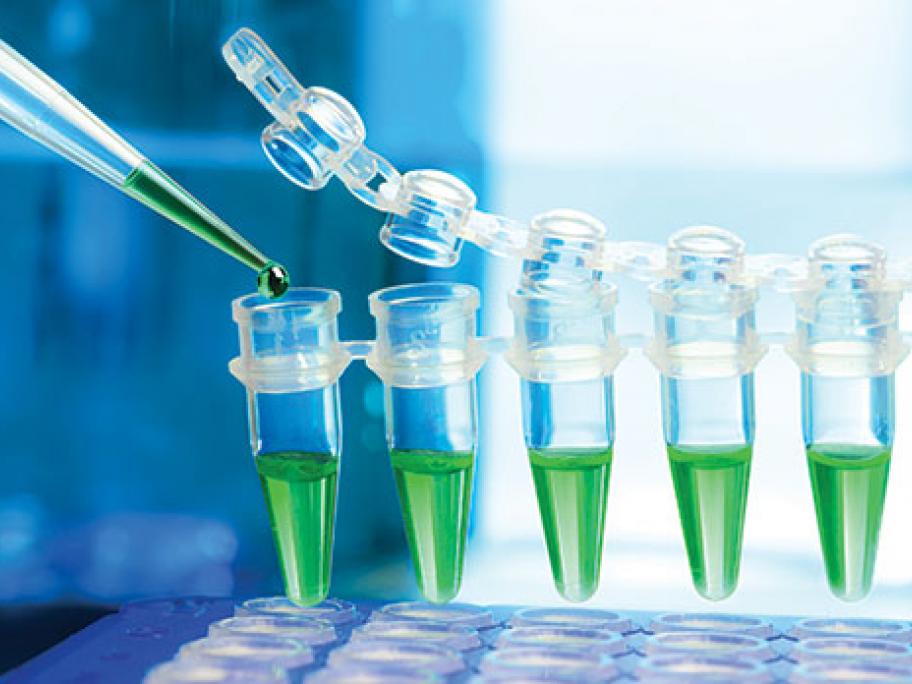 The state is grappling with the highest COVID-19 case numbers in the country in recent weeks.
About 1000 health workers are now going door-to-door to test people in hotspot suburbs, regardless of whether they have symptoms.
But from Monday, saliva tests developed by the Peter Doherty Institute for Infection and Immunity in Melbourne will be used.
The protocol is expected